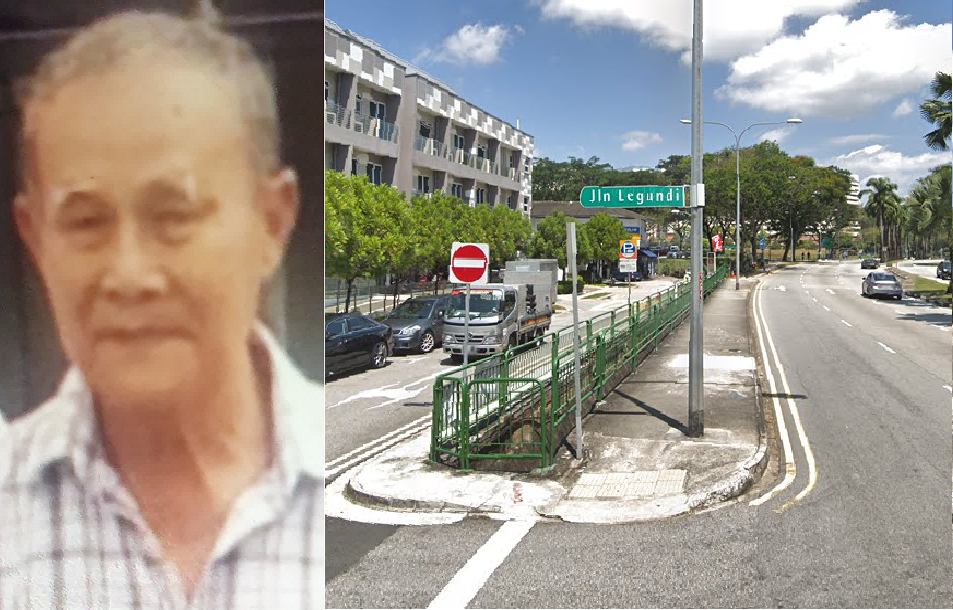 According to the Police, an 83-year-old man has gone missing since today morning.
He was last seen at around 9 am (04/12/2019).
Photo of the missing man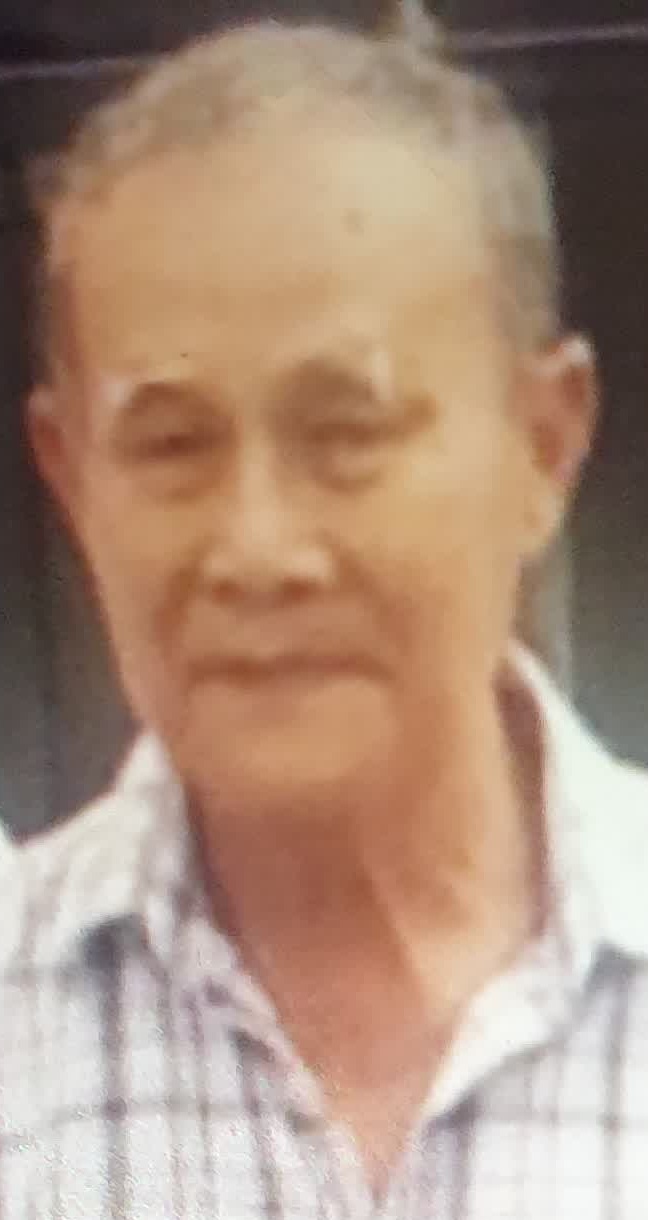 The Police has put it on on Twitter to appeal for information regarding the man's whereabouts.
He last known whereabouts are at Jalan Legundi across Sembawang Shopping Center

Photo of Sembawang road and entry to Jalan Legundi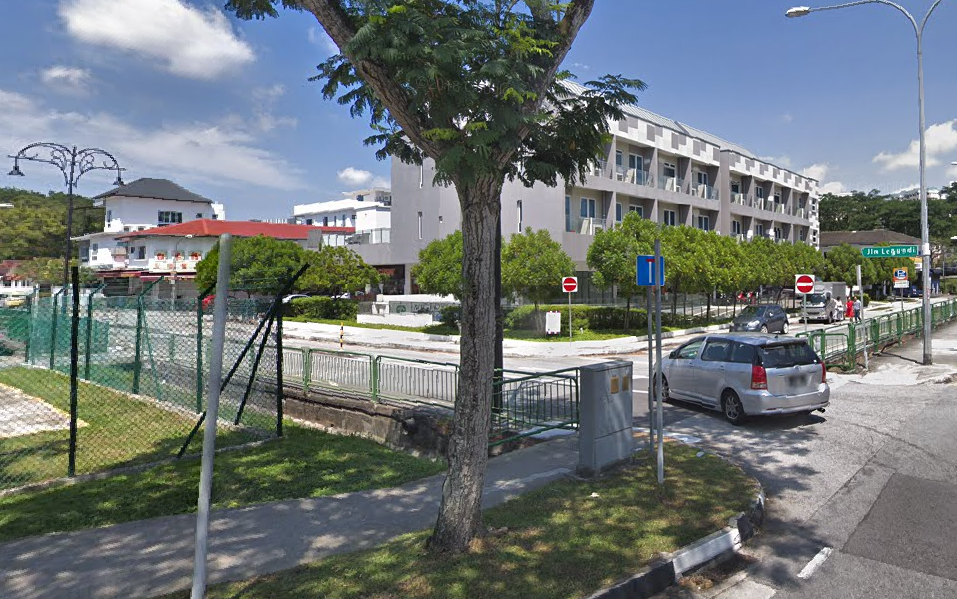 Members of the public who have any information regarding his whereabouts are urged to call 999.
Hope he returns home soon