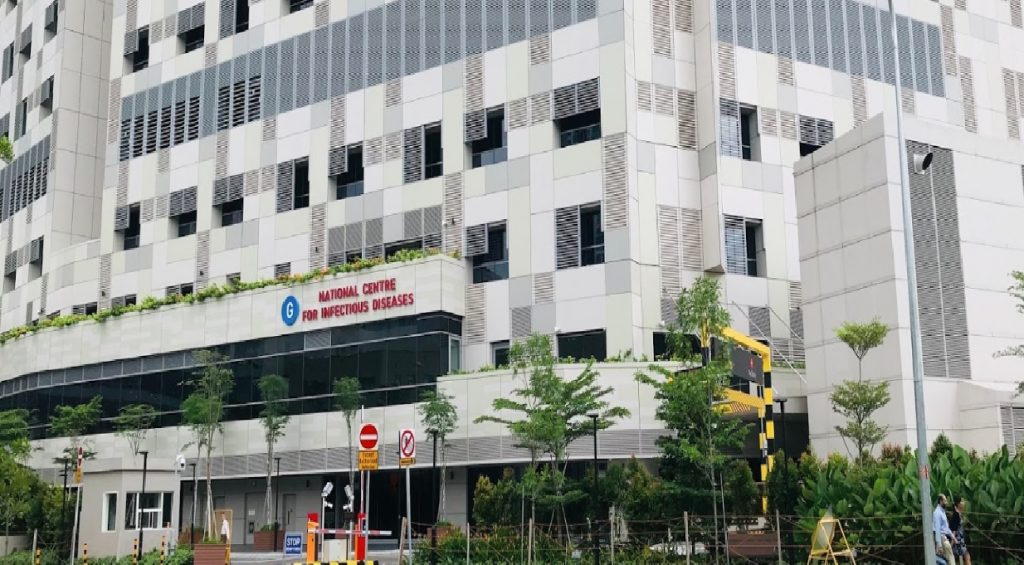 According to the Ministry of Health, There were an additional of 614 new confirmed COVID-19 cases as of 22 May 2020, 12 pm.
There are 838 more COVID-19 patients reported discharged later that night. This brings the total no. of discharged patients to 12,955,
BREAK DOWN OF 614 NEW CASES:
Imported cases: 0
Cases in the community: 4 (2 Singaporean / PRs)
Work Permit holders (residing outside dormitories): 0
Work Permit holders (residing in dormitories): 610
As of yesterday, 798 confirmed cases who are still in the hospital. Of these, most are stable or improving. 8 are in the critical intensive unit, 16,650 were isolated in the community care facilities. The total death remains at 23.