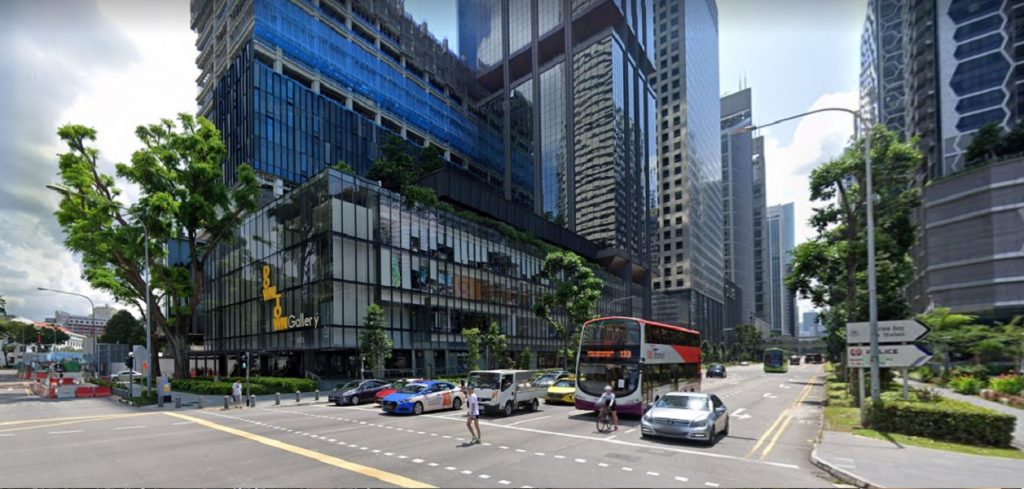 In March and April, President Halimah Yacob approved the amount of $21 billion to be drawn from the reserves to fund the government's support packages. Till date the total amount take from the reserves to for support packages amounted to $63.7 billion.
Deputy Prime Minister Heng Swee Keat will be delivering a minsterial statement in Parliament on Tuesday (may 26) to outline a fourth round of support measures to help works and business who are unable to resume their activities after the circuit breaker period ends on June 1. This new package will require a further draw on the reserves.
Said Madam Halimah: "We will need to wait for the Budget that will be presented on Tuesday to see what the components are and how they will help Singaporeans, workers and companies."
Said the President on Friday: "Our past reserves are important for us, but we also want to make sure that we can take care of this generation and the future generation.
"We can't talk of a future generation, or even of a future, if we can't take care of the situation now. Getting out of Covid-19 safely and, in the second stage (of reopening), making sure we grow, are very important."