non Finance, non loan, non property, non banking, non credit card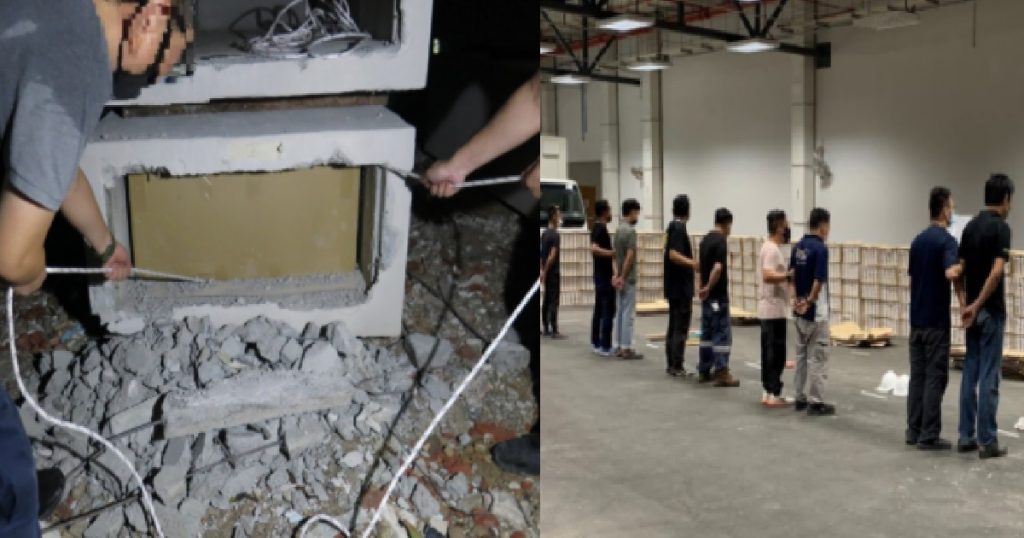 The Singapore Customs released a statement on Facebook about the seizure of 8,580 cartons of duty-unpaid cigarettes.
Five Malaysian and one Indonesian men between the ages of 22 and 37 were arrested during the joint operation with the ICA on 8 April 2021.
The total amount of GST evaded was about $732,730 and $58,780 respectively.
The six men will be charged in court.
Images sources: Singapore Customs