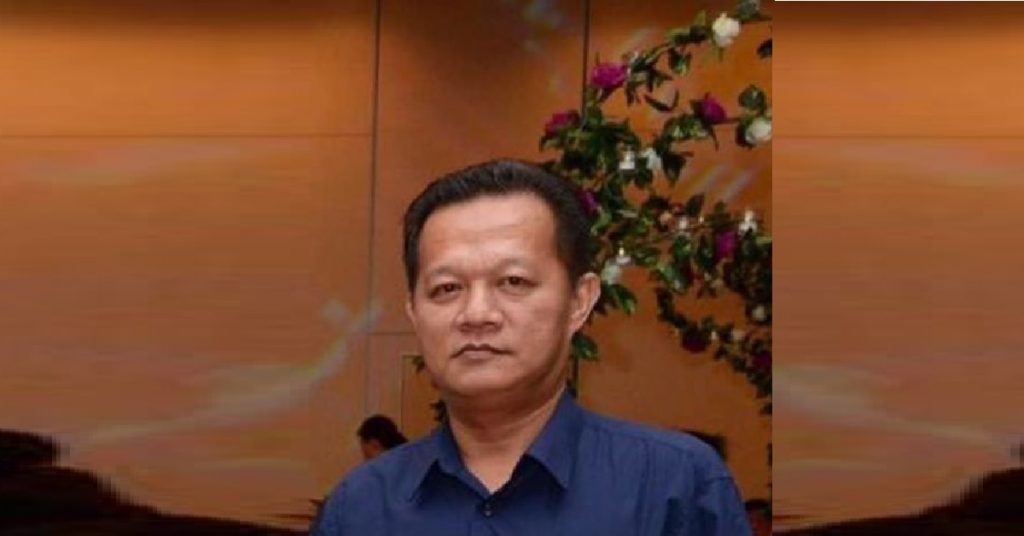 A netizen has requested Singapore Uncensored to help find her uncle who has gone missing for years as they have lost contact with him.
She posted the following on her Facebook:
Appealing public for help on the whereabouts of my uncle
Mr Desmond Lim Teck Chye.
His mother, who is 89years old hope to find his son.
Anyone with information please pm me directly. Thank you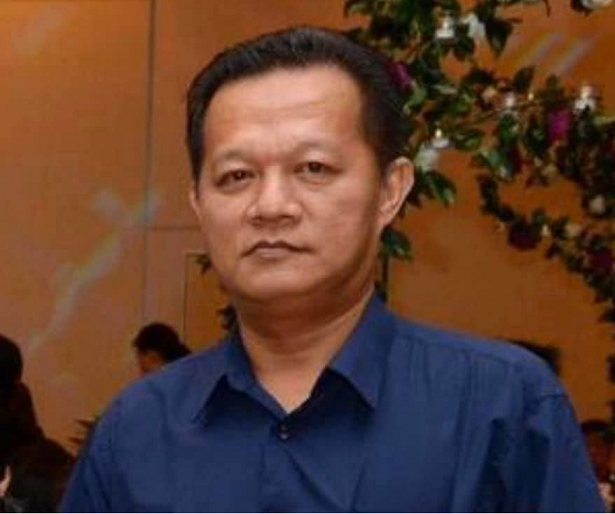 Last Heard of at Yishun
"This is a photo crop out from my sister wedding. I only have this photo. Last seen 08 Dec 2012 during his niece which is my sister wedding. "
"My grandma last heard he moved to yishun. but no exact address. "