non Finance, non loan, non property, non banking, non credit card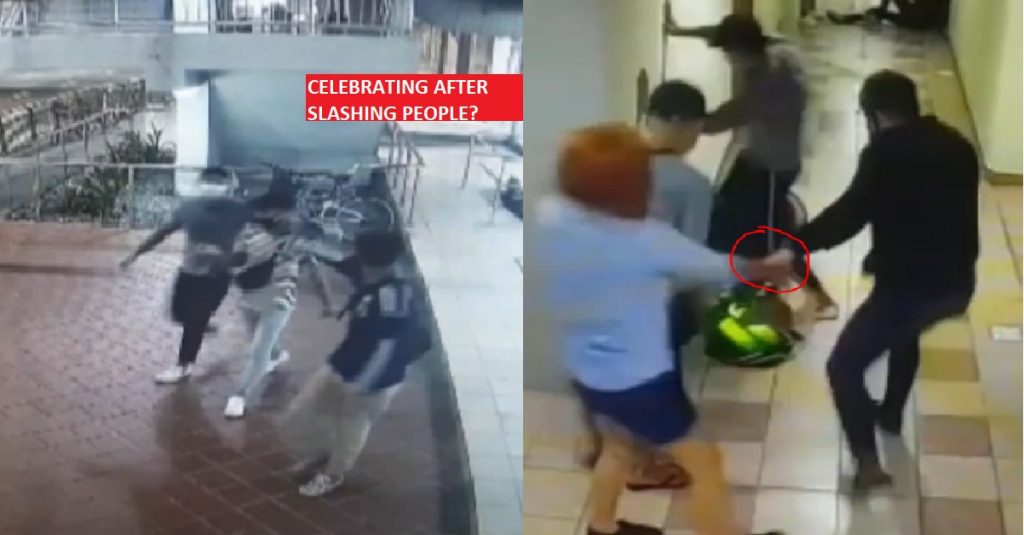 The infamous fight at Block 101 Upper Cross Street, People's Park Centre has revealed more evidence and even a video that shows the attacking group after their fight.
Here is all the information that has been compiled.
Who is charged with rioting with deadly weapons
20-years-old, Muhammad Farid Surian
20-year-old, Noor Najat Alwi
29-year-old Muhammad Roslan Mohamed Rumli(today his birthday, spend in lockup)
All three of them wielded parangs in the fight.
Faird's History
Farid trespassed into ITE Choa Chu Kang on the 16 May 2019 to "start a fight"
Who are the other attackers in the video?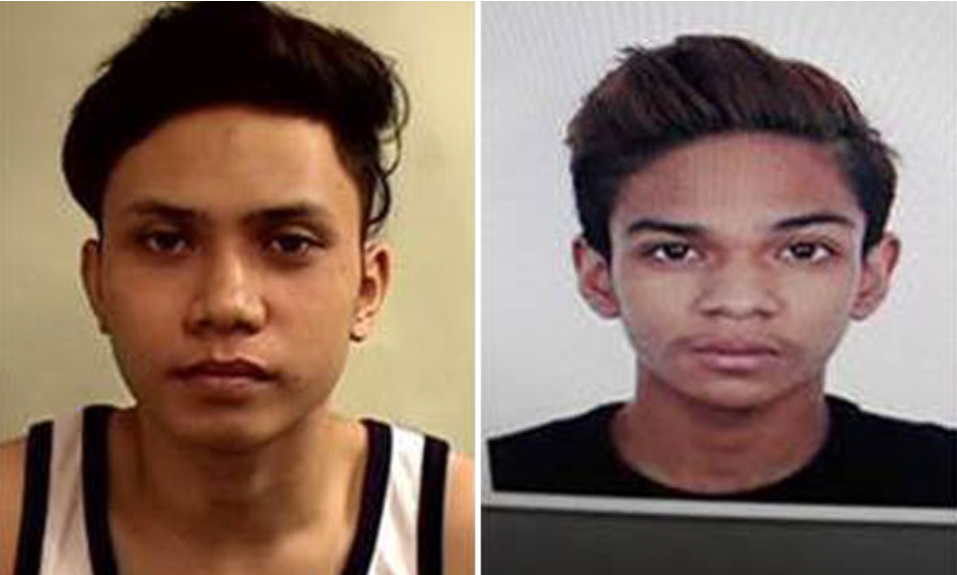 Muhammad Syukri Muhammad Iskandar (Left)
Muhammad Ilham Noordin (Right)
Currently, these two are still out and running, the police are looking for them
Anyone with information can call the CID hotline on 6435-0000.
The other group that was slashed and attacked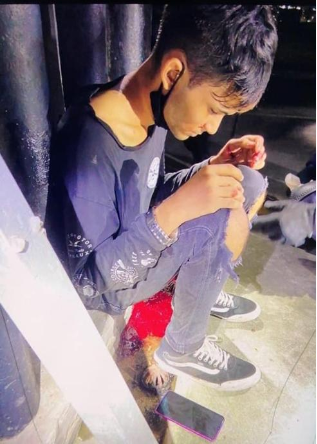 He has injures on his arms, legs, abdomen and face
Muhammed Shazryl Hykel Abdullah (the one slashed and send to the hospital)
Muhamad Afiq Hilmi Mohamed Azmi
Mohammad Zunnur Haq Abdullah
Muhammad Syafie Abdul Razak
Muhammad Fadli Ahnaf Tan
The police were alerted on the 9 of May at about 3.30 am, 3 of them were arrested on the spot.
Footage 1
Footage 2
Drags the woman involved and ran