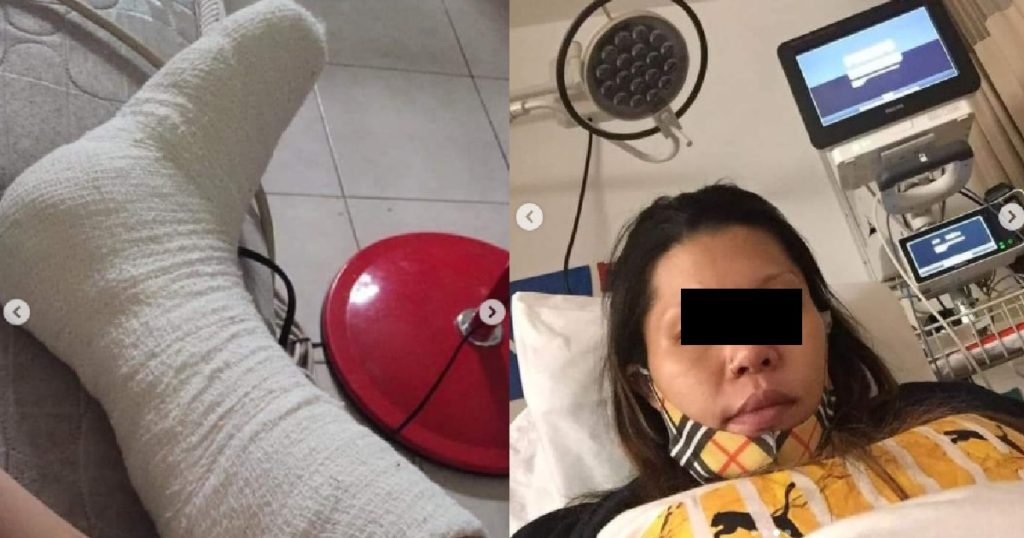 A 9-months-pregnant woman took to social media to share how a PMA rider collided into her, causing her to suffer a fractured leg and got hospitalised.
She shared that the PMA rider only compensated her $50.
She added that she was hospitalised for 5 days as well, and now she is on a wheelchair and needs to use crutches.
The incident purportedly happened at an ATM machine at Ang Mo Kio Avenue 4.
You can read her full statement below:
"This is e stupid PMA driver who think tat she knws hw to drive n hurt 9mths pregnant lady n only compensate $50 tats all for my FRACTURED LEG N BBY…. ang mo kio ave 4 ATM Machine."
_

"To all PMA rider… If u think tat u can't even afford to pay compensation after hitting a 9mths pregnant woman causing her to be hospitalised for 5 days n nw on wheelchair n cruches while waiting for time to give birth then u r really POWER AUNTY…
N for those PpL who dont wish to help me or nt sincer enough to help me with financial help then just keep ur comment to urself cos karma is a bitch. It may happen to u or ur family member anytime.
I'm nt Asking for financial/cash help for months its just till end month till i get my SSO help that's all."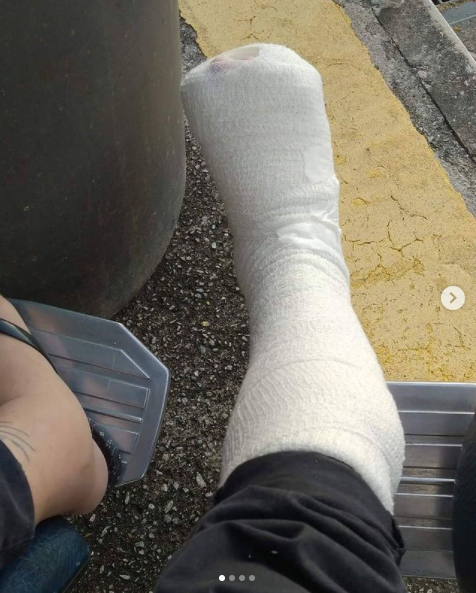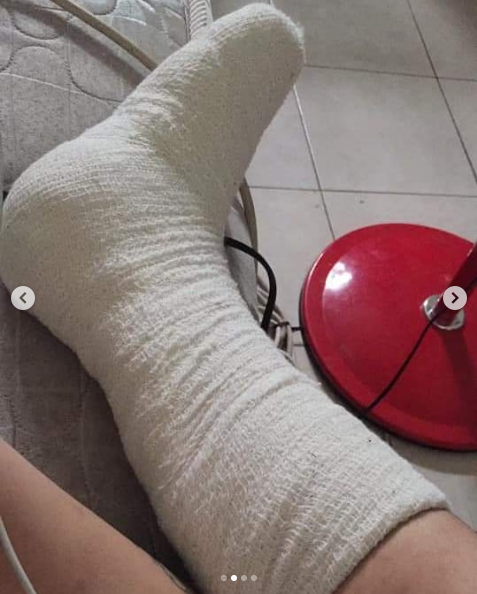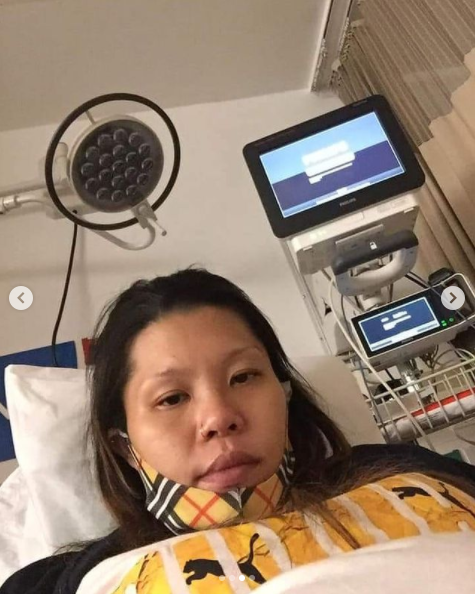 FULL VIDEO LOADING…
Image and video source: Aishy Yann via @sgfollowsall on IG