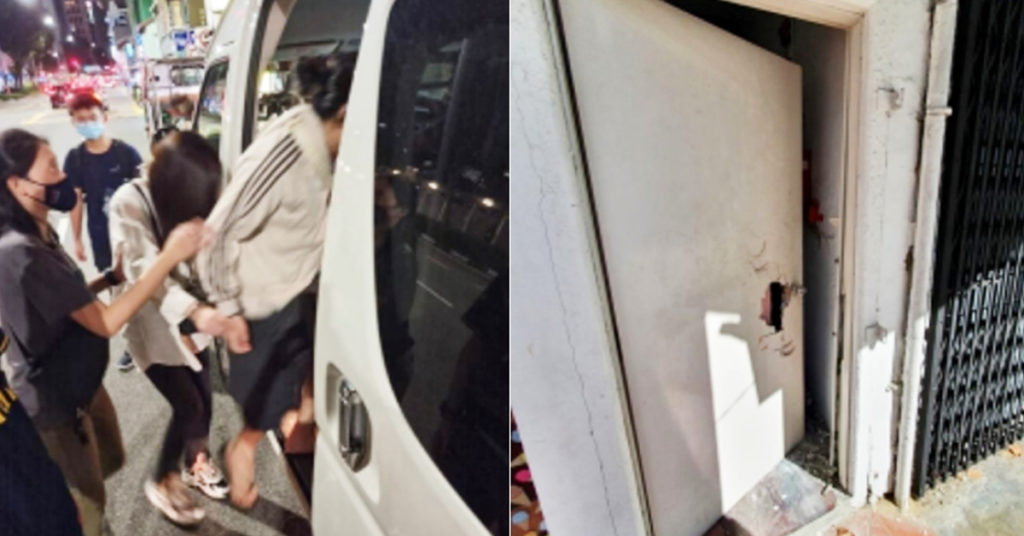 Between September 16 and 17, 2021, the police arrested nine women, ranging in agse from 22 to 47 after enforcement operations on three massage shops in Little India were raided.
3 Outlets
Three outlets were allegedly discovered to be operating without a valid license, in violation of the Massage Establishments Act during the operations.
The nine women, all of whom were identified as "masseuses", were detained for violating the Women's Charter. The police inquiry is still underway.
Running a massage establishment without a license can land the owner in 2 years of jail and up to SGD$10,000 fine.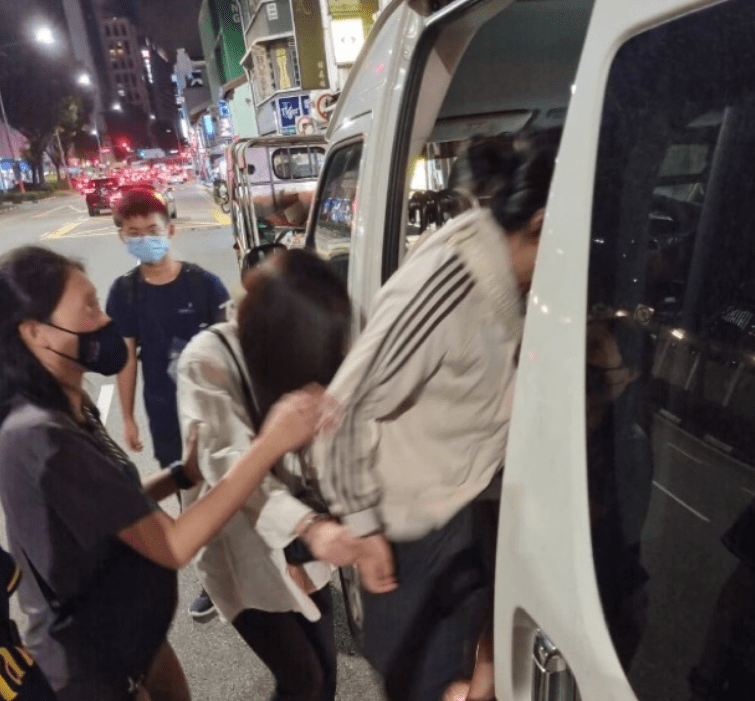 Image Source: Singapore Police Force