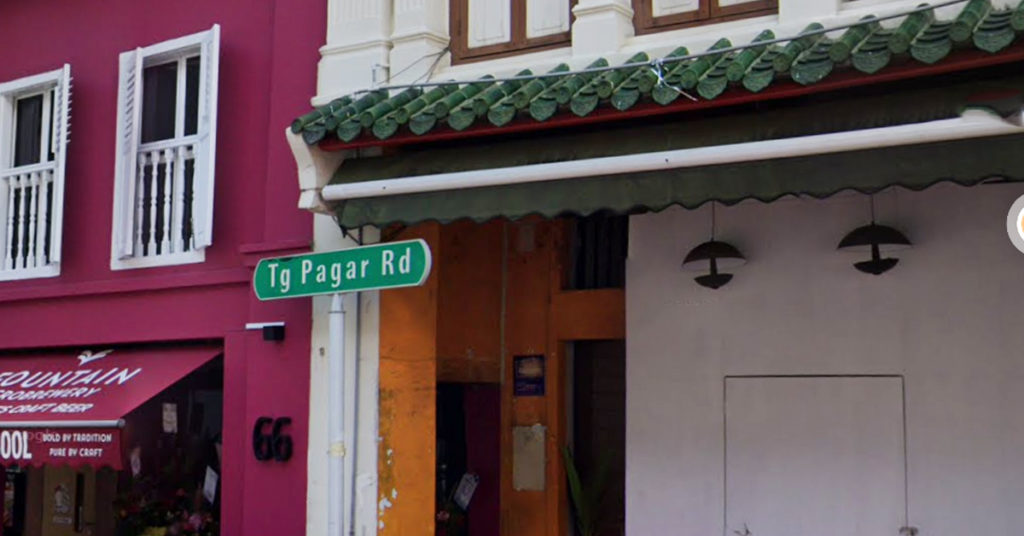 On Tuesday (September 21), the owner of a massage parlor and one of his managers were sentenced to prison and fined, respectively, for sexual services given at the establishment.
48-year-old Tan Tzer Tong the owner of a 5 Star Beauty Centre was previously located at Serangoon and later relocated to Tanjong Pagar. The manager who was managing the outlet was in charge of giving instructions to the 'masseuses'.
Caught in the act
When the Police raided the outlet(56A Serangoon Garden Way), they found a 29-year-old girl having sex with a 33-year-old customer.
The man booked the girl online for $150 and while engaging in sexual activities with the girl the Police raided the place and the man did not complete his 'deed'.
Relocate after caught by Police
Tan relocated the massage centre to 98A Tanjong Pagar Road after the raid at Serangoon and again the place was raided by the Police.
The Police found used condoms and seized 7 mobile phones which contains evidence of the women promoting their 'services' online.
The owner was eventually jailed for 2 weeks and the manager fined SGD$10,000