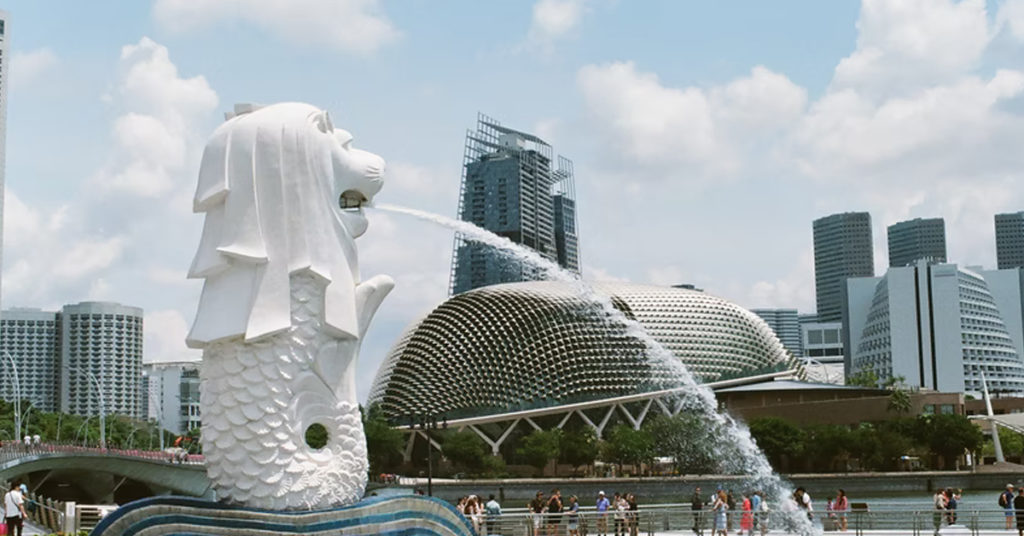 According to the Ministry of Health, two men has succumbed to COVID-19 after facing complications from the sickness. One of the men is 84-years-old while the other is 85.
Singapore reports the total cases today (September 20) as 917 new cases after two days of cases with more than 1000 a day.
832 of the cases are from the community and 78 cases are from dormitories.
The ministry also said that among the infected cases 230 of them are senior citizens.