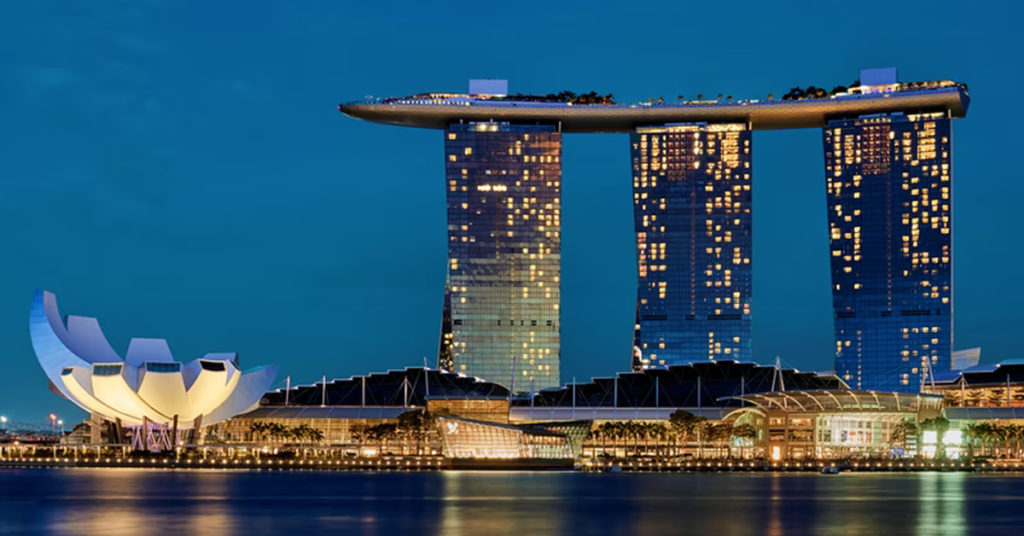 A man shared a story on why is it best not to loan any of your friend's money. In his story, he shared how an emergency loan that was taken from him ended up with his friend using it to enjoy luxury shopping in MBS.
Here is the story:
My friend asked me for a loan saying that he is in debt after his girlfriend took a loan from the bank to buy luxury bags and ended up unable to pay back the loan.
He said he needed a personal loan from me and he will pay me back the moment he get his salary. The loan amount was SGD$10,000. After 1 month, even after getting his salary, he started to reply to me with one or two words (feels like he is entertaining me).
I eventually called him about the loan and he said that he is still tight and can only return me another month later.
I bumped into him and his girlfriend at a restaurant in MBS. I went up to him and asked if he is so in need of money why is he dining at MBS.
His excuse was:
"Sentosa very far so I dine at Marina Bay Sands"
I flared up as he did not answer my question, I asked him why is he eating in an expensive restaurant at MBS when he is "tight". He then said that his girlfriend treat him one, but the joke was… at the moment the waiter came back to his table with his debit card.
I recognized it as a debit card and not a credit card as I have the same one from POSB bank. Meaning, he has money in his bank and he is choosing to spend on luxury as a priority instead of paying me back who pity him of his "emergency".
The joke was, on the empty seats, there were branded shopping bags!! He said that he will return to me soon and explain. He brushed me off quickly and leave the restaurant hastily.
I feel like I am becoming a human ATM even better than bank, no interest somemore. I will never loan anyone money ever again.