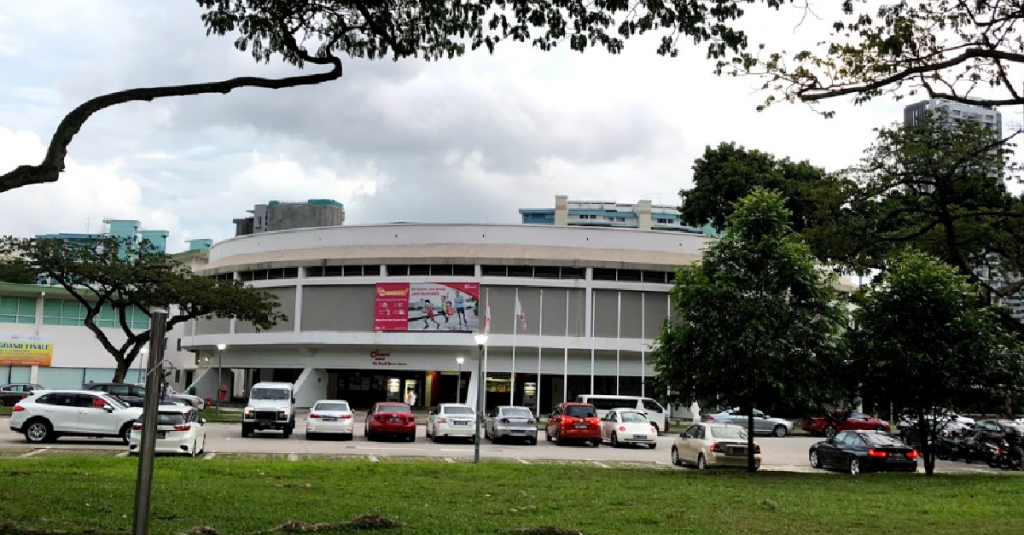 All ActiveSG indoor sport halls will be closed for one day only which is this Sunday (June 28) to ensure that all users of ActiveSG's Indoor Sports halls understand the rules and spirit of the safe management measures", said Sport Singapore (SportSG) on Saturday (June 27).
This was due to a recent case when a man who tested positive for Covid-19, met a large group of friends to play badminton at the ActiveSG Jurong East Indoor Sports Hall. It is currently closed till Saturday and it will go through thorough disinfections and cleaning.
SportSG chief executive officer Lim Teck Yin said: "It is very disappointing that some members of the public had not adhered to the rules and circumvented the measures that were put in place by SportSG.
"Such irresponsible behaviour will jeopardise everyone's efforts to minimise Covid-19 transmission within the community. SportSG will enhance its measures and enforcement to stop such irresponsible behaviour.
"We hope that this 'time-out' helps all of us to reflect on how we should work together. As much as we are excited to catch up with our friends and to keep active, we must do the right thing and abide by the rules and the spirit behind them. This way, we can ensure that our sport facilities can remain open, so that the community can continue to participate in sport and stay healthy."