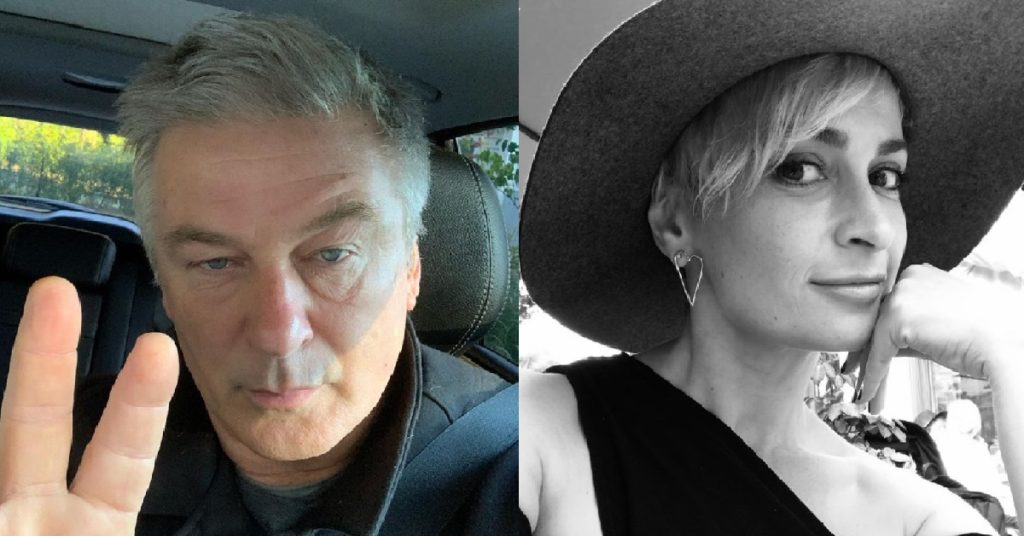 Actor Alec Baldwin was on set filming for the upcoming movie Rust in the US when he fired a prop gun that killed a woman who was the cinematographer and wounded the director.
The deceased was 42-year-old Halyna Hutchins, a cinematographer and the other injured was the director, 48-year-old Joel Souza, who is in critical condition.
The Santa Fe sheriff said in a statement that they were both shot when a prop firearm was discharged by Alec Baldwin.
Hutchins was conveyed to the hospital in a helicopter but succumbed to her injuries and died, while Souza was sent to hospital in an ambulance and is currently receiving treatment.
According to Hollywood Reporter, a spokesperson told them that the accident involved a prop gun that was supposed to fire blanks.
Images source: @halynahutchins and @alecbaldwininsta on Instagram