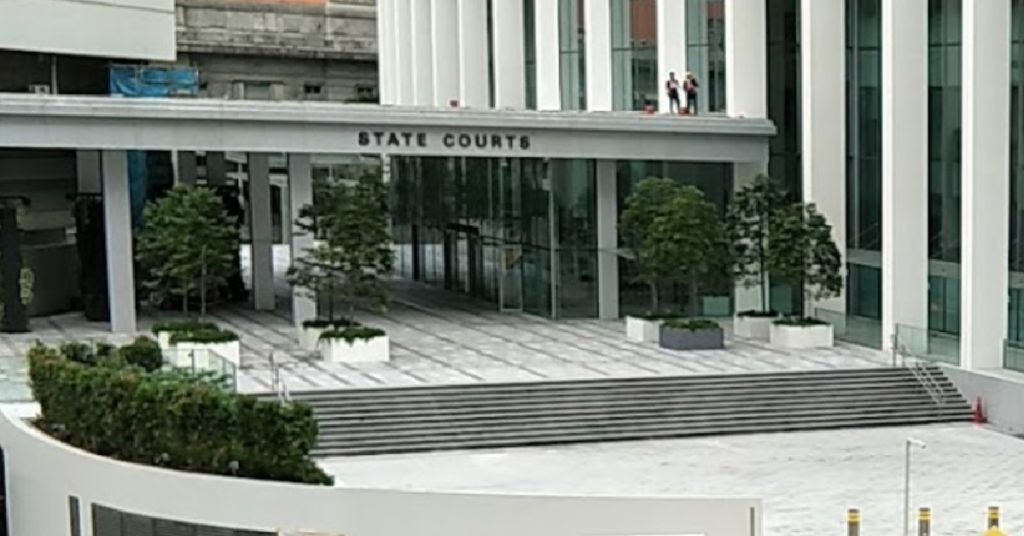 Norazlan Abdul Aziz, 44-years-old, a station inspector with the Singapore Police Force, pleaded guilty to causing the death of an 84-year-old pedestrian Lee Swee Huak by driving negligently.
He was subsequently sentenced to 2 weeks imprisonment and banned from driving for 5 years.
What happened?
On 21 September 2017, Norazlan had exited a multi-storey carpark at Block 808 Choa Chu Kang Avenue 1.
He was driving along a service road towards the main road.
The victim was crossing a junction at the time but Norazlan failed to keep a proper lookout and hit the woman with his car.
The victim fell in front of the vehicle and Norazlan then stopped the vehicle for about 3 seconds before driving forward again.
This resulted in both the front and rear tyres of the car running over the victim.
The victim was conveyed to NUH where she died 2 hours later from multiple injuries.