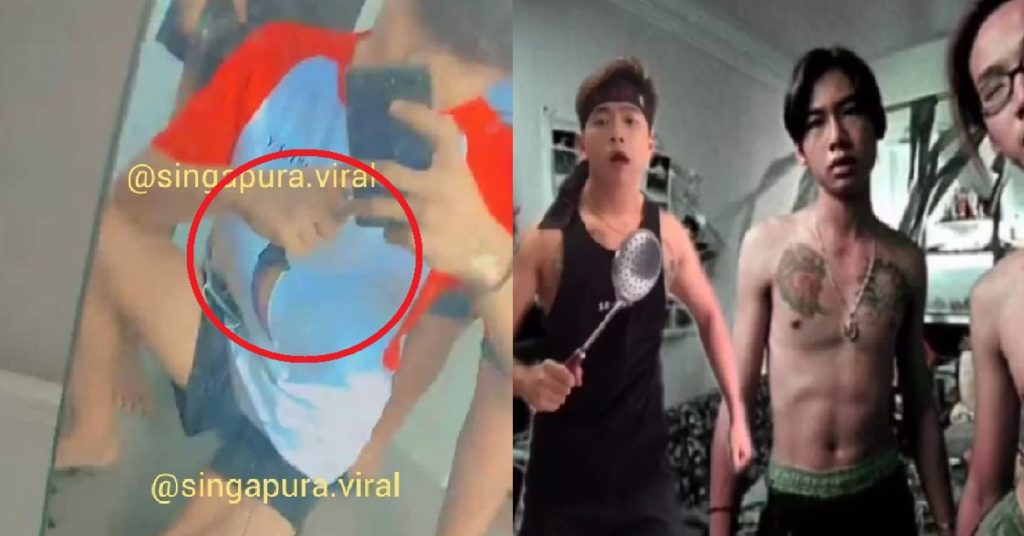 A video emerged online showing an Ah Beng giving advice to the YP Beng who was seen in a photo wielding a karambit knife.
The Ah Beng was making fun of the YP, saying that he still needs his mummy to sign consent form to go out.
He then turned serious and said "gangster waste time, do something productive with your time".
FULL VIDEO LOADING…
Image and video source: @lukeychan3.0 on TikTok