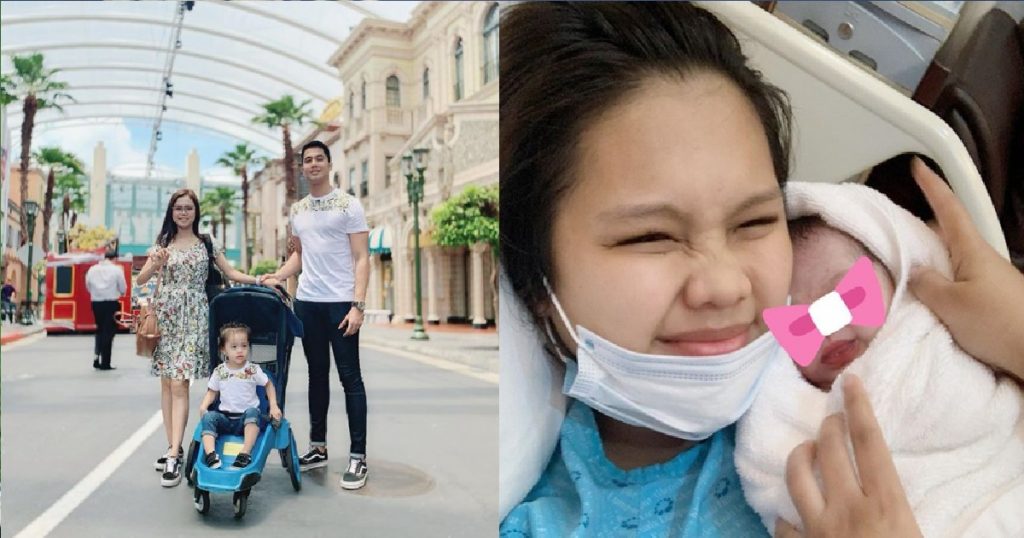 Aliff Aziz, who was sentenced to two weeks jail and fined $500 on September 15, pleaded guilty on two separate cases which involved him stealing from an Indonesian celebrity and behaving disorderly outside Orchard Towers.
His wife, Bella Astillah, said that she's proud of him for enduring his two week jail term and revealed that a number of people have sent their well wishes.
Bella said:
"I am proud of him for owning up to his mistakes. To me, Aliff has received his punishment in this world and he is in the process of improving himself. I always tell him to be strong.

As a man, he should acknowledge his mistakes. He also didn't run away from what he did. The case was actually not that serious but Singapore is very strict, so he had to serve the sentence that was meted out to him."
Bella wrote in an Instagram post that:
"We'll be waiting for you patiently b. Stay strong and pls know that we loves you so much! (sic)

Andddd ur beautiful princess @araadreanna can't wait to meet her daddy.