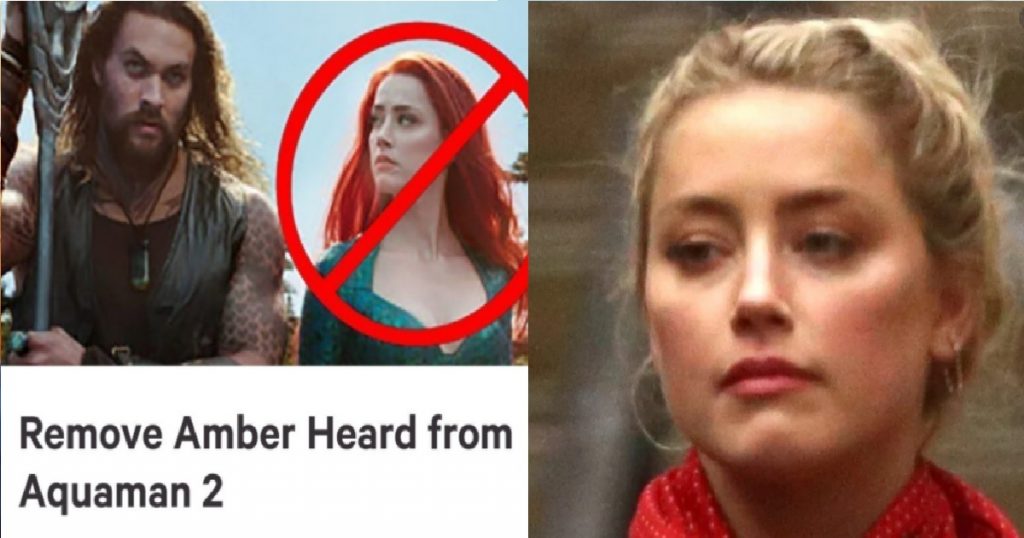 Following Johnny Depp's resignation from the Fantastic Beasts franchise, where he was told by Warner Bros to step down after his unsuccessful defamation suit after being labelled a "wife beater"; a petition was started, demanding Warner Bros to remove Heard from the Aquaman franchise.
Calling Heard a "proven domestic abuser", the petition has since garnered over 1.1 million signatures, although it would seem that Heard would be keeping and reprising her role in Aquaman 2.
Heard has purportedly confirmed that she will continue her role in Aquaman 2, saying that she's "super excited" and the "love she received" for the role she played in the movie.
She added: "paid rumours and paid campaigns on social media don't dictate casting decisions because they have no basis in reality".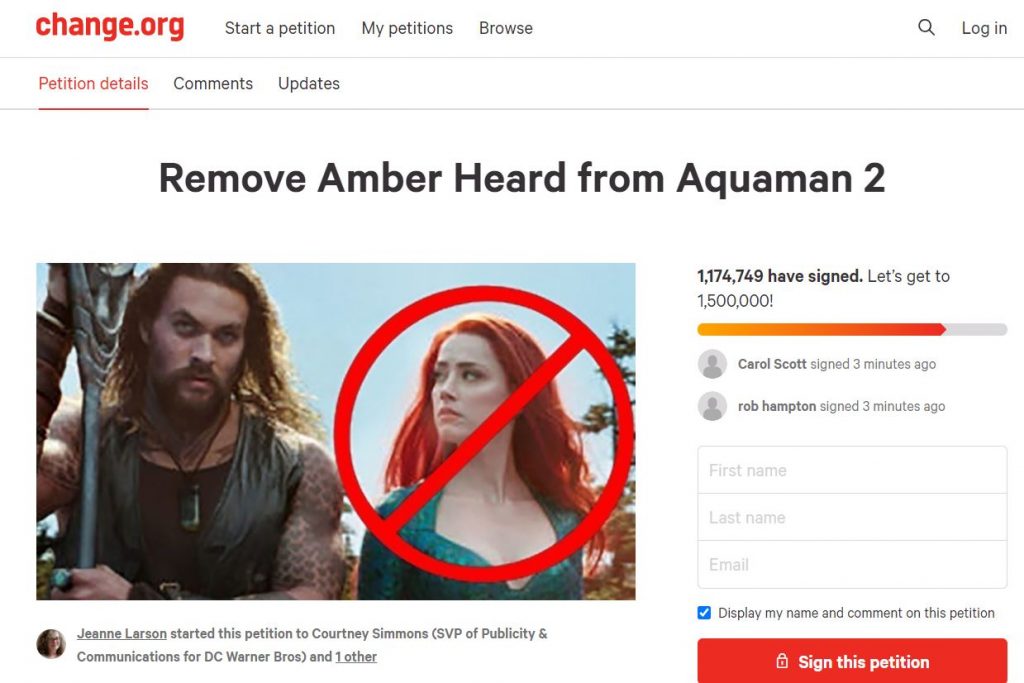 Images source: Change.org and Facebook