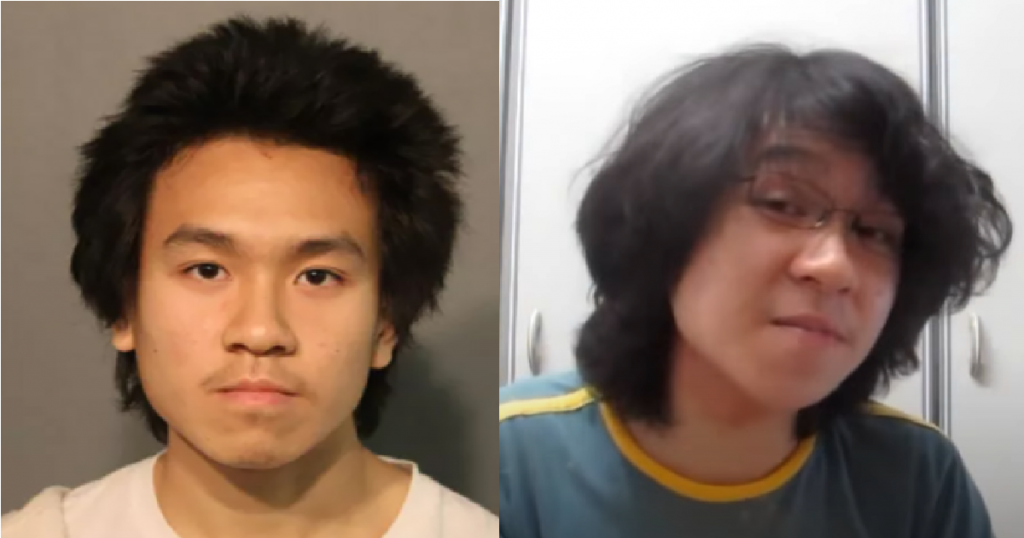 Amos Yee, who was granted asylum in the United States, is facing charges of possessing child pornography and grooming.
Yee pleaded not guilty to all charges.
He allegedly exchanged nude photos with a 14-year-old girl from Texas via WhatsApp, and was indicted by a grand jury in Chicago.
The girl reached out to a group who exposes paedophiles after their relationship took a turn for the worse, and Yee was then arrested by US Marshals at his apartment located in the Norwood Park East neighbourhood in Chicago.
Yee is due to return to court on December 18.
Images sources: Chicago Police Department, Leon Wang Youtube