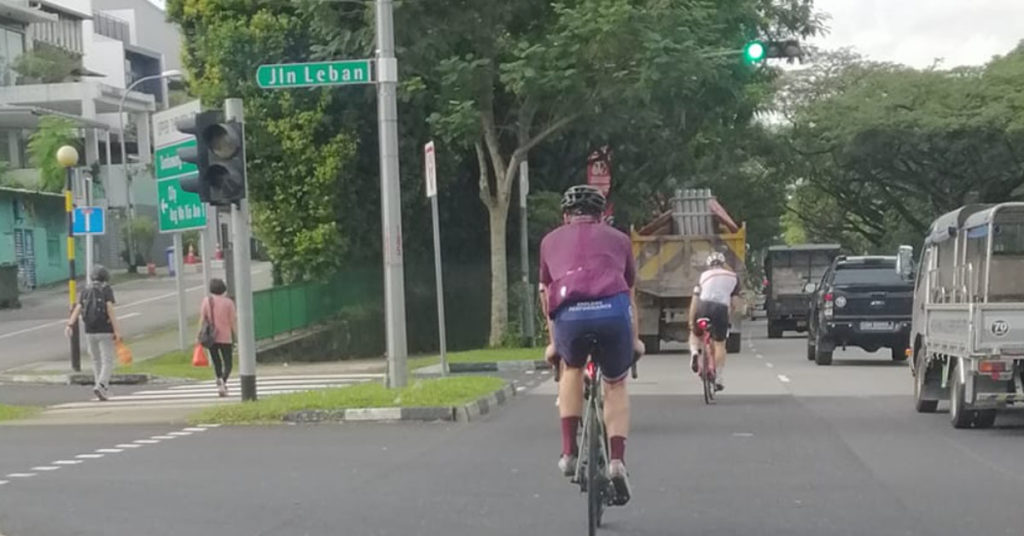 One of the most common sights drivers see is errant cyclist, a man spotted a bunch of ang moh cyclists blocking traffic along Jalan Leban.
Netizens said:
"you can cry until the cows come home also useless. it is approved by the government. them being idiots is not against the law."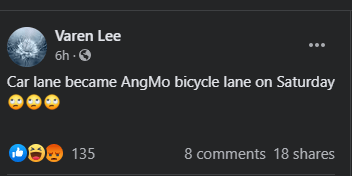 Should they pay for road tax?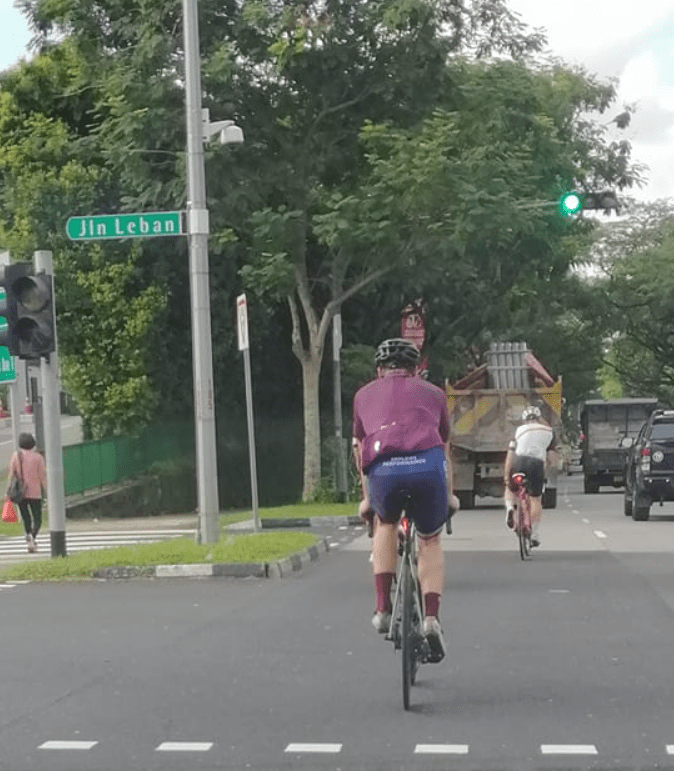 Road tax is paid for vehicles for the use of road, so why is cyclist not made to pay road tax. They not only no need pay but they block traffic slowing everything down.