non Finance, non loan, non property, non banking, non credit card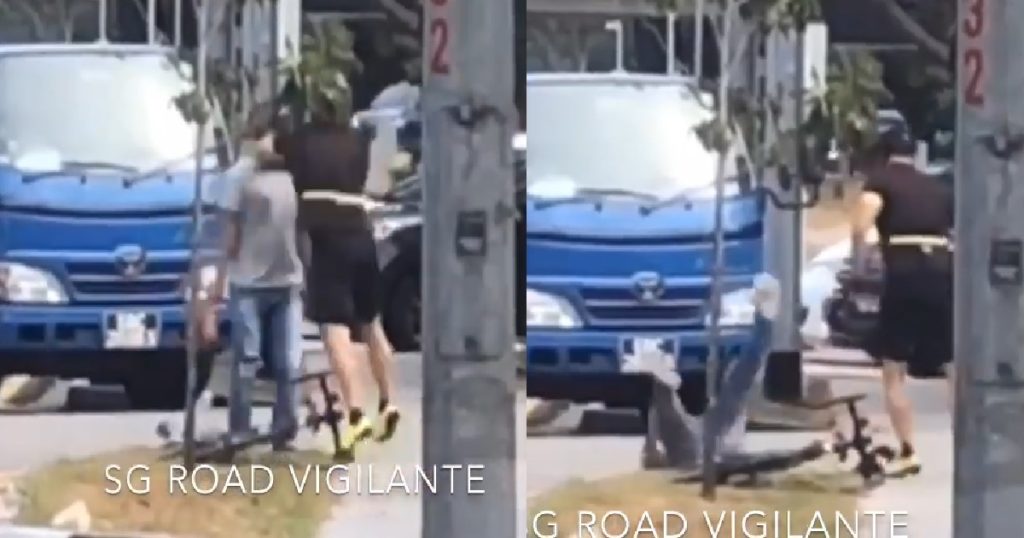 Jeffrey Todd Martin, 57-years-old, a Canadian and Singapore PR, punched a lorry driver in a road rage incident which knocked out the driver.
He pleaded guilty to 1 count of voluntarily causing hurt and 1 count of riding his bicycle without due regard for the safety of others.
He was fined $5,600 yesterday (10 June).
Recap
On 24 February 2019, at about 10.20am, Martin was cycling at Jalan Eunos when a lorry overtook him, he then overtook the lorry and stopped in the middle of the lane in front of the lorry, pointing at the driver while doing so.
The lorry driver, Zhang Ping, 33, a Chinese national, had no choice but to stop in the middle of moving traffic.
Martin then alighted from his bicycle and hit the lorry's window while spewing vulgarities at the driver.
Zhang then turned his vehicle sharply towards Martin, forcing the latter to step away.
Zhang then alighted from his lorry to confront Martin.
Martin then punched Zhang in the face, knocking him down onto the ground, before he cycled away as Zhang remained on the ground, sitting in a daze.
Zhang suffered cuts on his lips and was given 2 days MC.
FULL VIDEO LOADING…
Image and video source: SG Road Vigilante