non Finance, non loan, non property, non banking, non credit card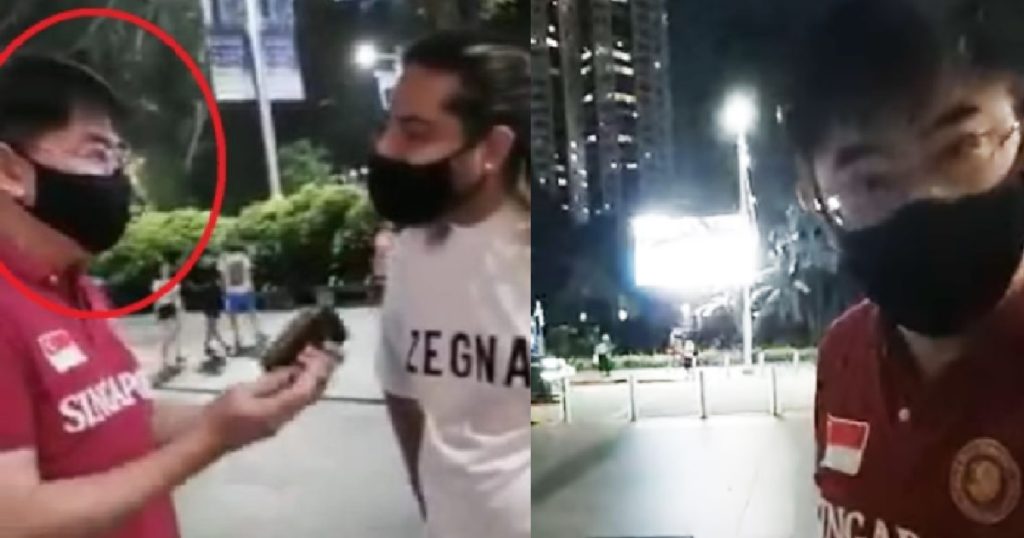 Ngee Ann Polytechnic said that they are investigating claims by a former student about their lecturer Tan Boon Lee using his lessons to share his prejudiced views about Islam in class.
The school has reached out to the alumnus, Nurul Fatimah Binti Iskandar (@_new_rule_) after she shared the allegations on her Instagram.
Tan is currently suspended, and NP said that they will not hesitate to dismiss him if appropriate.
NP said:
"We are aware of allegations surfaced by our alumnus on social media against the lecturer who inappropriately discussed religion in class in 2017. We strive to ensure that our campus remains a safe and conducive space for learning at all times, and we deeply regret the experience our alumnus went through. We have reached out to the alumnus to assist us with more information.
Ngee Ann Polytechnic has a zero tolerance approach against any form of misconduct by members of our community. Our staff members are expected to respect the cultural, ethnic and religious differences when interacting with students and other staff members. They must uphold secularity and impartiality at all times, in line with our staff Code of Conduct.
The lecturer in question has been suspended from his duties. We are investigating the matter and will not hesitate to take disciplinary action, including dismissal if appropriate.
Students and alumni who have had similar experiences are encouraged to contact us at [email protected]"
Recap
Images source: Dave Park Ash on Facebook