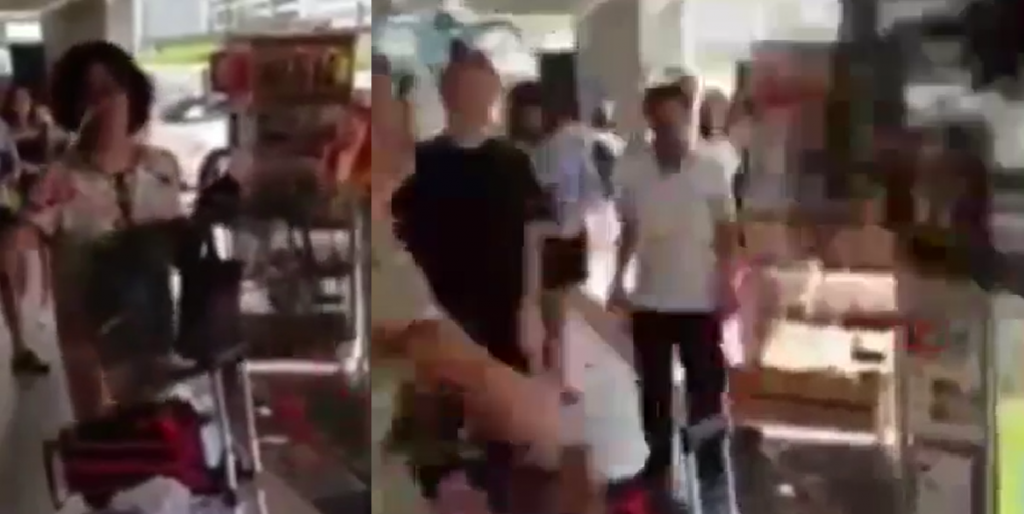 A video titled: "Aunty throwing a fit because the hairdresser cut her hair too short for CNY "
The video is circulating after her behaviour resembles a child throw a fit after she was unhappy with her haircut.
Hair will eventually grow right?
Take a chill pill, even the god of fortune wont shine on you for such behaviour
The video lasted 21 seconds.