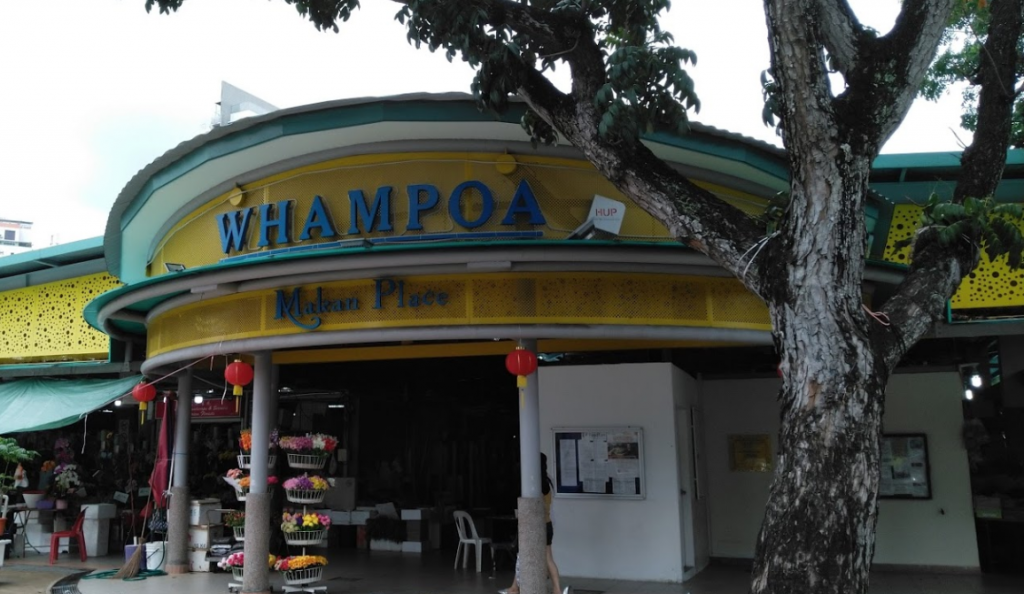 The incident happened on the 1st of Feb 2020, 66-year-old Zhou Yu Ye who is the victim of a crime suffered 2nd degree burns after an angry customer threw porridge at her.
The customer was not satisfied as the eggs in the porridge were still raw.
"He was dissatisfied that the eggs were not fully cooked, and he asked me, 'Can babies eat raw eggs?', Then he sweared at me with rough words, and downplayed that I was only an employee." Said Madam Zhou.
After swearing at Madam Zhou, the attacker threw the porridge at her.
Madam Zhou soon felt a burning sensation across her face and shoulders. She called the police and sought help from nearby customers.
"My face has two large blisters, and my hands and shoulders have been burned. The doctor diagnosed that my face and shoulders were second-level burns, and scars would definitely be left. The remaining injured skin would take more than two years to recover."
Mother of attacker apologize to Madam Zhou
"My son has always had a bad temper. He did make a mistake this time. I have nothing to say about the other party to take any action. I just want to make things smaller. If the other party claims medical compensation within my ability, I will consider paying. . "
For causing intentional grevious hurt, the man is looking at up to 5 years jail and or fine of up to S$10,000.