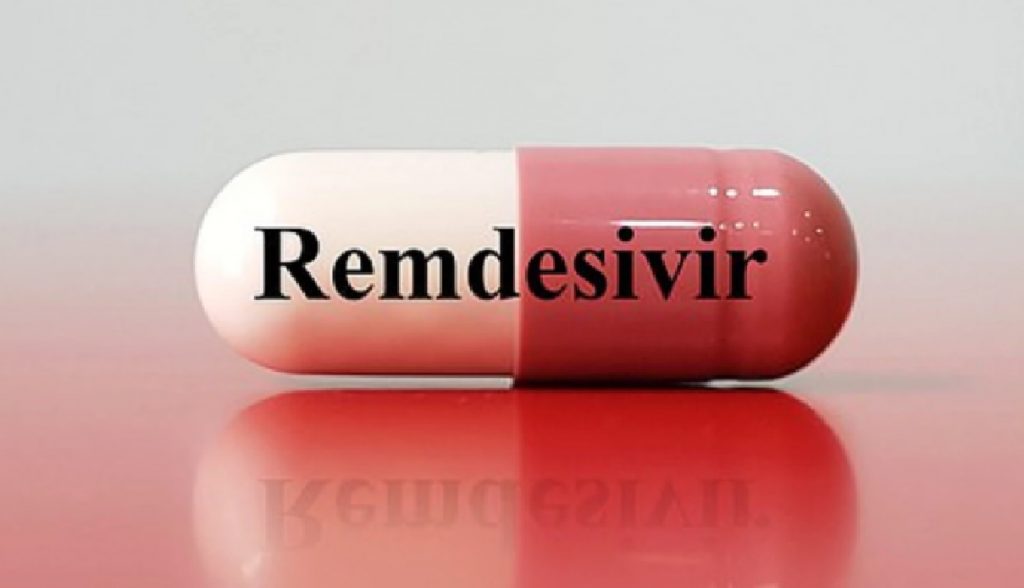 According to the media release, research done by the National Institute of Allergy and Infectious Diseases (NIAID) had shown that the anti-viral drug remdesivir help to speed up recovery time for COVID-19 patients.
On the 01 May 2020, the United States had authorised the use of the anti-viral drug on the COVID-19 patients. The research found that patients who had injected remdesivir continuously for 10 days show a faster recovery time as compare to COVID-19 patients who are involved in a placebo clinical tests.
Remdesivir was said to be the most effective drug for patients who required supplemental oxygen. The result show a lower death rate recorded for patients compared to those in a placebo clinical tests.