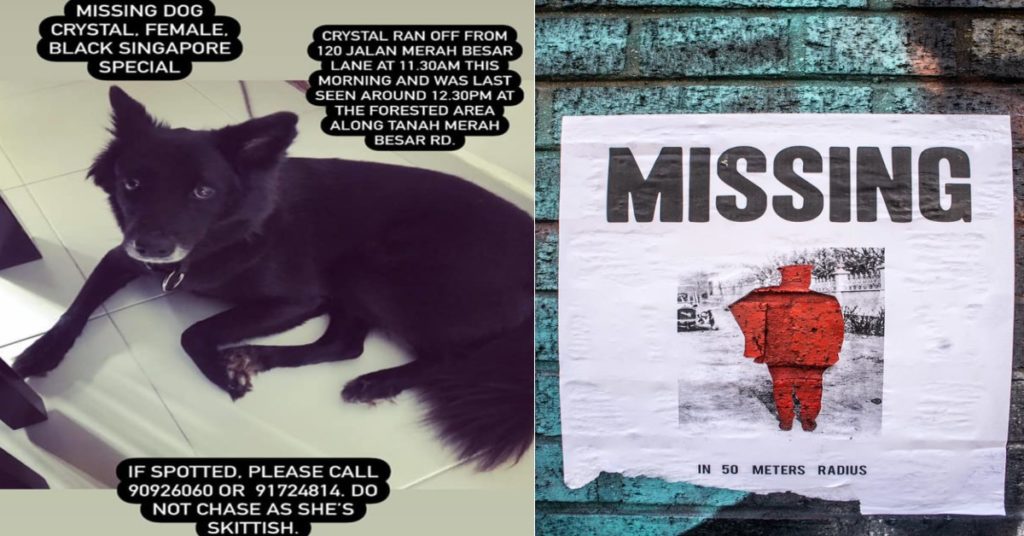 An adopter is looking for information on her missing dog.
The dog, Crystal, is a black female Singapore Special and was last seen around 1130am this morning, 26/07/2021, at the forested area along Tanah Merah Besar Rd.
If you happen to spot the Dog, please contact the adopter at 90926060 or 91724814.
Please do not chase the dog as the dog is skittish and will run away.
Image source: SOSD Singapore FB and unsplash.com