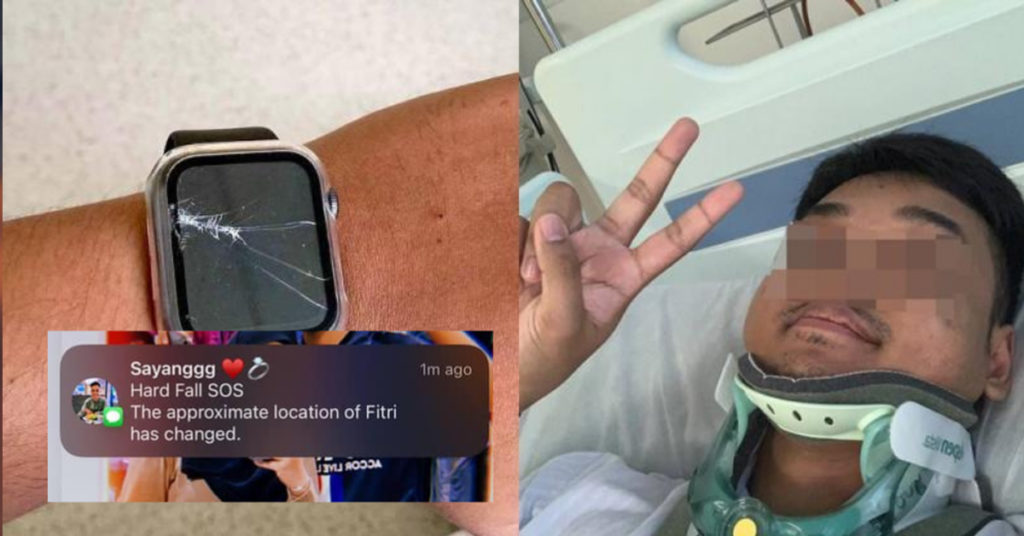 Alot of people say that smart devices like a smartwatch are often a waste of money, apparently not for this dude.
A 24-year-old motorcyclist used his smartwatch to save himself by alerting his loved ones after getting into an accident.
Hit & Run case (Netizen's Facebook)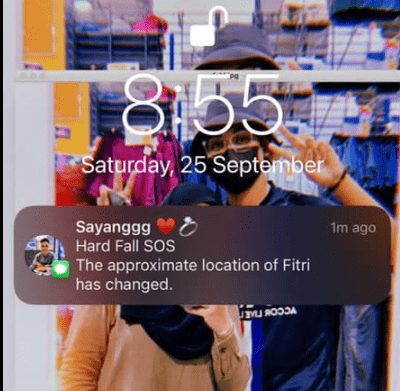 Appeal for Witness Video/Witness/passerby
Hit and run case. Please assist if you have video footage of this accident or any witness. Location : T Junction Ang Mo Kio Avenue 6, Near Shell Petrol Station Date : 25 / 09 / 2021Time : 08:18PM"
My brother was on his way home. He was riding his Bike at the T Junction and there's an incoming van from the left turning right. The van dashed out and hit my brother exactly inside the yellow box.
The mentioned van then left the scene. My brother was then unconscious and luckily his apple watch called the ambulance. The van looks similar to the Nissan NV200 type but not confirmed. The incident had led him with a head trauma which caused him to have bleeding in his brain.
If anyone witnessed the incident or the car parked nearby have a video footage from the rear camera please DM me. Do help me share this post everyone much appreciated & thank you for your prayers