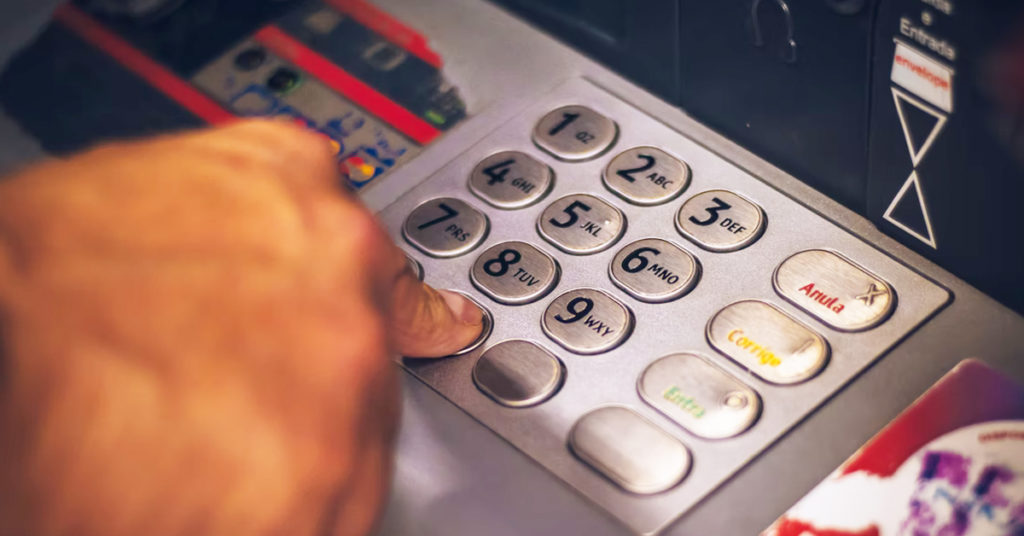 A man who once lost his money in investments shared his story on how he saved $500,000 with a regular salary.
Here is the story:
I am here to share my story and not to brag and hope that younger people can start saving earlier to retire and pay for important things in the future.
Here is my back story, I am 45 this year and I work a regular job earning $3,300 after CPF deductions. I'm single and I chip in with another sibling to take care of my parents and I do not have a car.
With $3,300, I give $500 to my parents and I only spend $500 for the whole month, Leaving me with $2,300. Guess what? I don't invest the money because I can't afford to lose any money if I plan to retire earlier and I'm not much of a risk-taker.
Guess what after 20 years I have $598,000, but I only managed to save $500,000 after 20 years. The reason is that there were unforeseen expenditures and I travel once in a while for fun. But I capped that amount at $5000 a year.
I save $2300 every month and I get a bonus of 1 month a year. This brings me to almost $30,000 worth of savings a year, I pay my HDB with my CPF and I have been renting one of the rooms out for $600 a month.
The $600 I use it to pay unforeseen expenditure such as furniture replacement, TV, repairs and bills, my personal insurance and a small insurance savings plan.
Car
I have a driving license but I do not own a car as it is pretty useless to have a car in Singapore, not to mention the hefty payments such as Road tax and insurance.
Buying a car is like buying a debt, you can pay it in full but you are still a slave to the car. When the car breaks down you pay, when the car is thirsty you pay and many many more reasons.
Do not have a degree
I do not have a degree as my family was too poor when I was growing up, but nowadays degree students are everywhere. They sure can have a better salary than me.
So stop giving excuses that you can't save money and complaining that your poor.