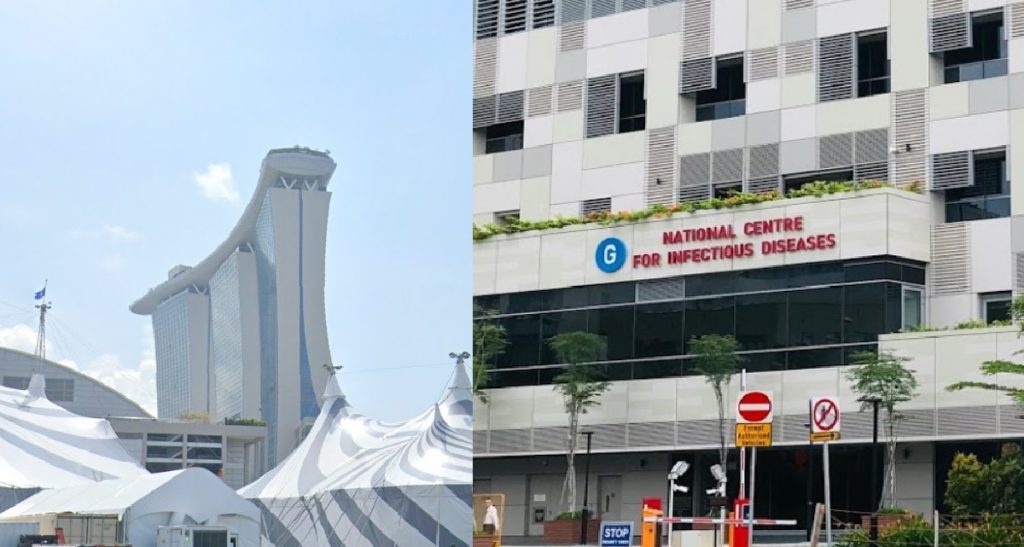 Starting on the Oct 1st, the Singapore Tourism Board will begin accepting applications from the organizers to hold conferences, exhibitions and incentive travel events (MICE) on a trial basis, with an attendance of fewer than 250 people.
The Tourism Bureau issued a statement today (7th) stating that the authorities and the Ministry of Trade and Industry will evaluate the MICE event plan. Once approved by the Ministry of Trade and Industry, the organizer can continue to organize related activities.
The statement stated that the organizer must demonstrate the ability to implement safety measures when bidding for an event with 250 people or less in order to meet a series of health and safety requirements.
These requirements include implementing infection prevention measures before and after the event, limiting the overall attendance, and limiting the opportunities and number of contacts between attendees.