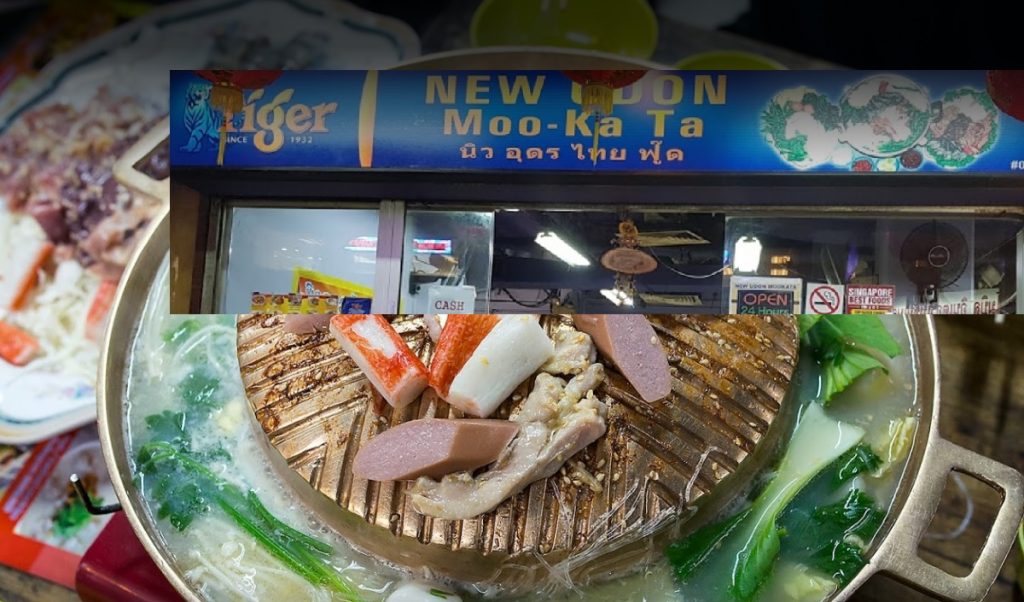 According to Enterprise Singapore, New Udon Thai Food failed to keep 1-meter safe distancing between consumers and they were fine a 2nd time.
Enterprise Singapore (ESG) has fined six food and beverage (F&B) and beauty services businesses for infringing safe management measures, during enforcement checks conducted in August 2020. The errant businesses are establishments located at Golden Mile Complex, Golden Mile Tower, Peninsula Plaza and People's Park Complex.
Udon Thai Food FINED 2nd Time
In particular, a higher fine of $2,000 was imposed on New Udon Thai Food for failing to ensure a minimum 1-metre safe distance between groups of diners. They were first fined $1000 back in June.
This is the second time the outlet had failed to enforce proper safety management measures. It was first fined in June 2020 for poor crowd control and failing to ensure a minimum 1-metre safe distance among customers in queues.
Repeat offences will include harsher punishments like higher fines and suspension of their operations. They could also be charged in court under the COVID-19 (Temporary Measures) Act.