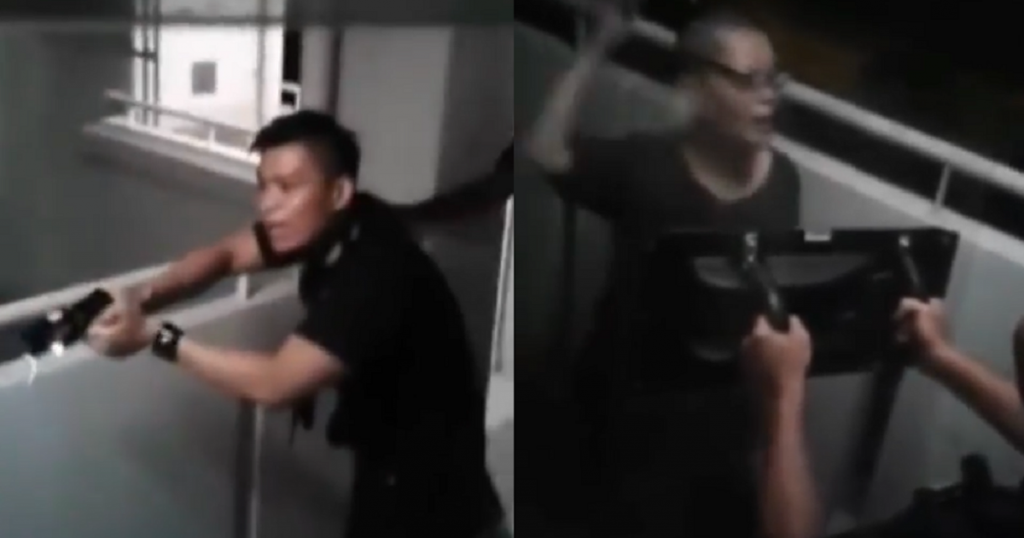 A video was recently uploaded on the Instagram group yoursgkaren which shows a group of police confronting an elderly woman.
The group of police were seen holding safety shields and they even took out their taser. They even shot the woman with their taser and it took quite a few seconds before the elderly woman was subdued.
FULL VIDEO LOADING…..