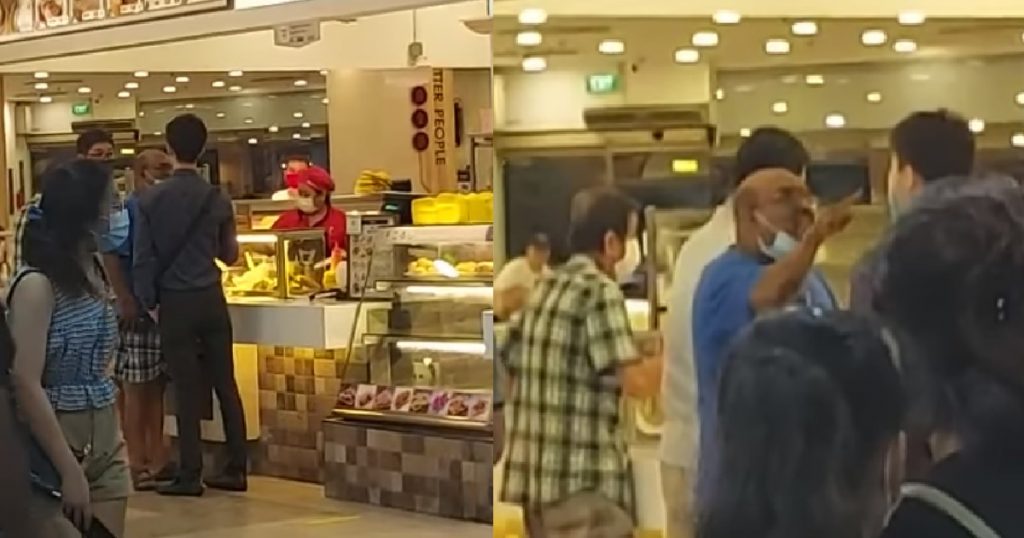 A video was recently uploaded to the Complaint Singapore Facebook page showing a man shouting continuously at a service staff of Koufu Food Court.
It is unsure what had triggered the incident.
However, it can be heard from the video that the man wanted to speak with a manager. He was heard telling the staff to call his manager repeatedly.
Video Loading…