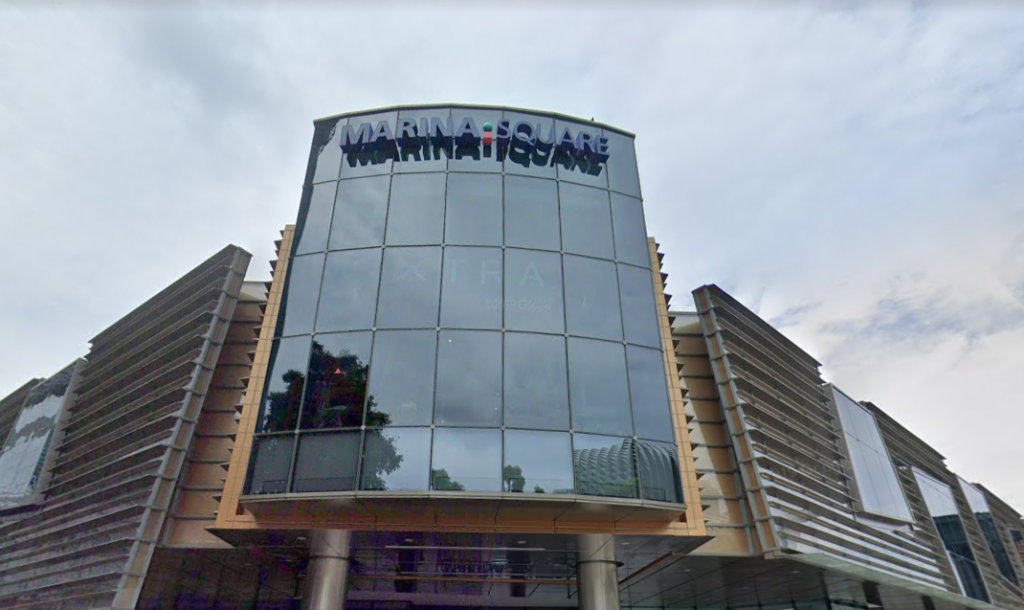 According to a media release, a 38-year-old Australian pilot Cameron Lachlan Milne is facing multiple charges after he was allegedly caught behaving rowdily towards a few Police officers.
He is facing the following charges
Public drunkenness
causing and attempting to cause hurt to a public servant
two counts of using criminal force on public servants
three counts of using abusive words towards public servants.
On 15 of June 2018, at around 2 am he was allegedly drunk and started harassing some technicians at Marina Square. The police were alerted and he was arrested.
He kicked the driver and passenger seats of where the officers were seated. He tried biting another Police officer's hand and kicked another Sergeant on his ear.
He is currently out on bail and he will be back in court on the 18th Feb 2020.
He is facing the following punishments
For causing or attempting to cause hurt to a public servant – up to seven years, fined, and/or caned
For Criminal force on a public servant, he can be jailed for up to four years and/or fined.
For abusive words towards a public servant a fine of up to $5,000 and/or up-to a year in jail
For public drunkenness, fined up to $1,000 and/or jailed for up to six months.