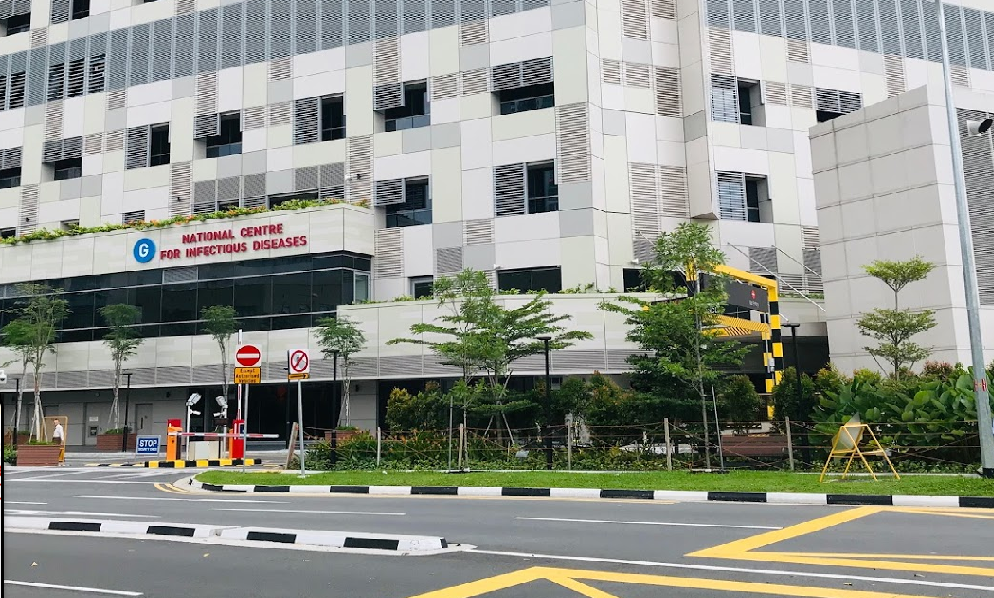 According to a media release, the first confirmed case was a 66-year-old man from Wuhan that arrived in Singapore for a holiday and he is currently residing at Singapore General Hospital.
His son who was travelling with him was also found with the disease and he is also currently in SGH.
Another woman who travelled to Singapore as a tourist were also found to be confirmed with the deadly virus. She is currently warded at National Centre for Infections Diseases.
All three patients are in stable condition.
Symptoms of the virus 
include runny nose
headache
cough
fever.
Officials said that anyone who feels sick should follow the usual protocols of staying home from work, covering coughs and washing hands. They said people who were ill after travelling to the Wuhan region should contact a health care provider.