Balenciaga recently released the latest collection for Winter 2022, a video was posted on Youtube and it shows a model showcasing each of the products.
At the beginning of the video, there is some commentary and the footage quickly moves to a woman walking in the snow and carrying a black bag that resembles a regular garbage bag.
At the 6minute mark of the video, another woman could be seen showcasing the black "trash bag" again.
Balenciaga Winter Collection 2022
USD $1790 (Approximately S$2473)
According to an Instagram post, it appears the bag comes in Black, Blue, red, yellow and White.
It is priced at US$1,790 and it is made from calfskin leather.
A Twitter user poked fun and said "Nothing like throwing away trash in style"

Netizens are calling it the world's most expensive trash bag. This is not the first time Balenciaga has a product that is controversial.
Previously, Balenciaga introduced extremely worn-out shoes that go for US$1,800 which is around S$2487.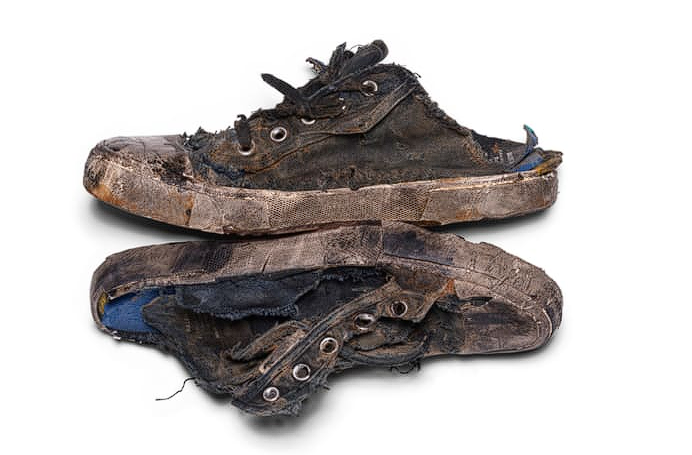 Many would say that Balenciaga's trash bag and shoes are the best matches for the "beggar look".
Looking for Balenciaga-style products? Just head to the nearest garbage chute to find your dream fashion.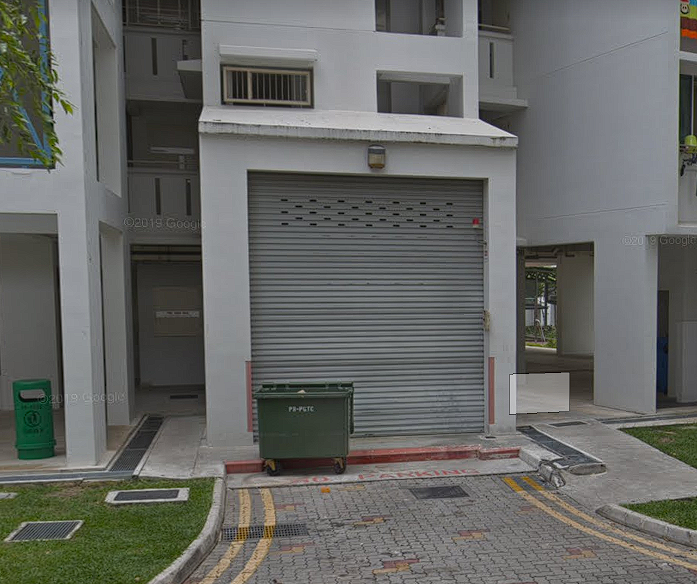 Would you pay for this kind of products?