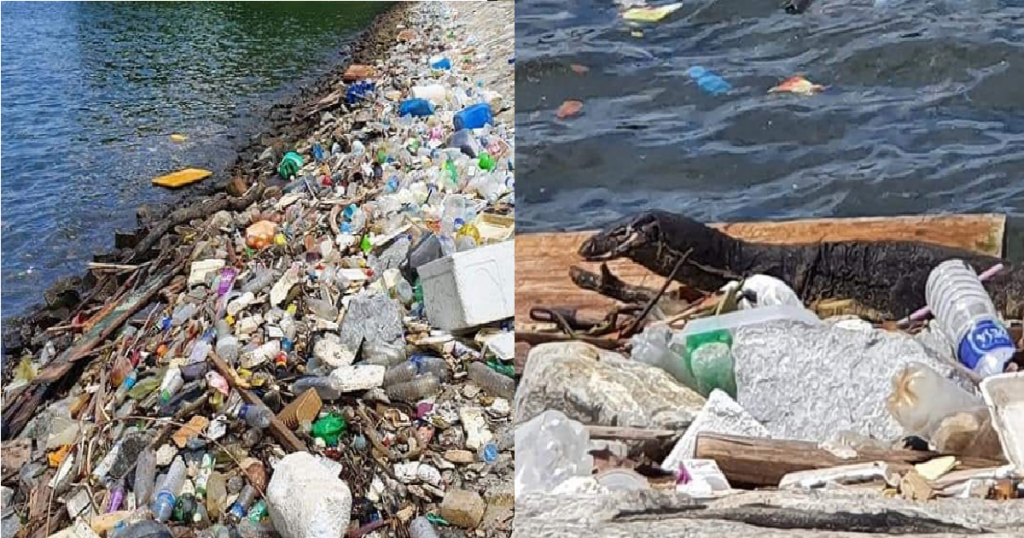 Photos of a beach at Coney Island blanketed with heaps after heaps of trash surfaced on Instagram.
The netizen captioned the photos:
Went to Coney Island today to check out part of the Coast to Coast route.

I was so sad to discover all this trash at Coney Island.

What saddened me more was the sight of this monitor lizard and possibly its baby, scavenging amongst the trash.

I even saw a piece of plastic in the baby's mouth.

There is, in all likelihood, multiple sources of trash: picnickers, people fishing, passing cyclists, hkers and just generally people out and about. Also possibly from Johor.

But it doesn't matter. What matters is that we should all be conscious of our own impact.

Please throw trash into bins properly..
Mother Earth is sick, let's all do our part to help her recover!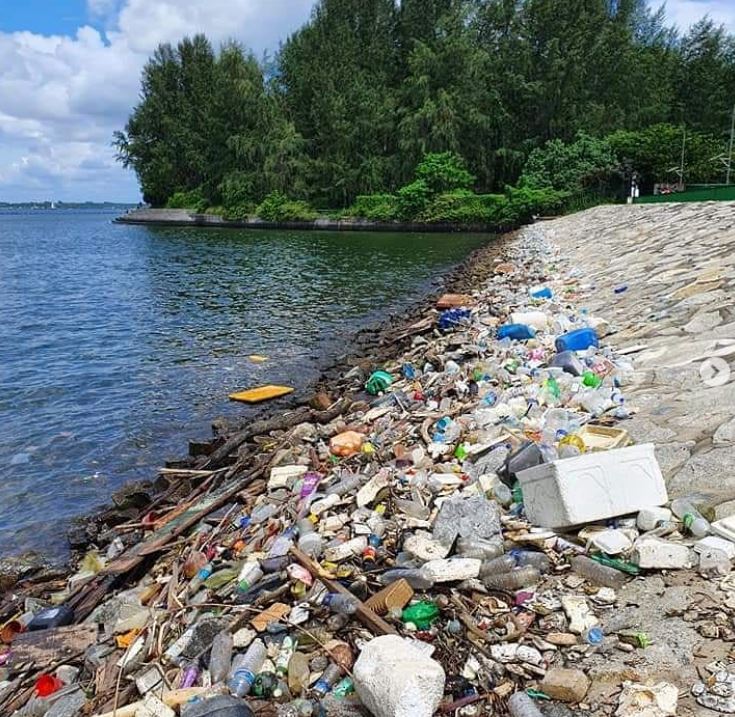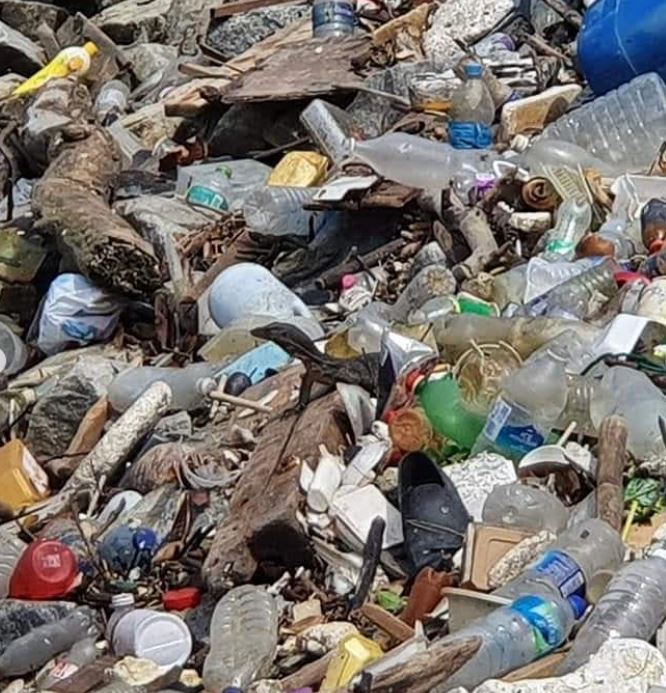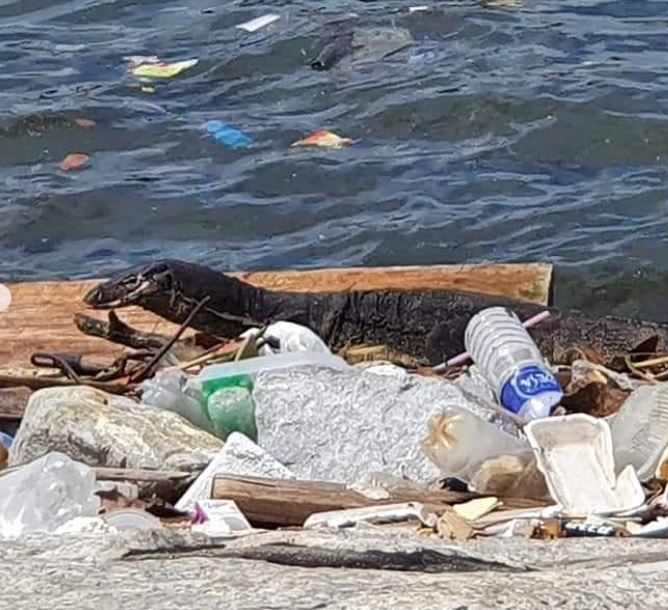 Images source: @sgfollowsall on IG