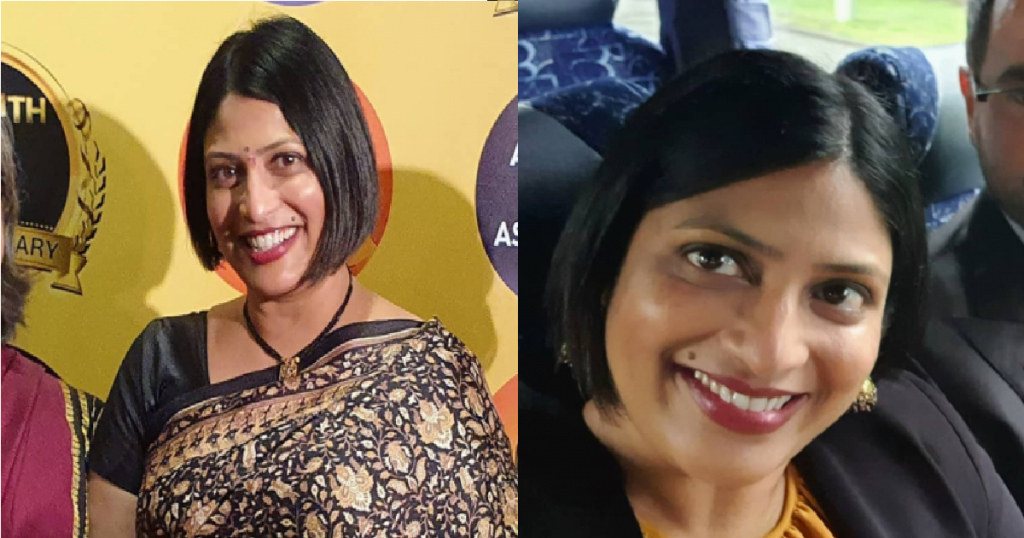 Priyanca Radhakrishnan, 41, New Zealand's first Minister of Indian origin, has been appointed by Jacinda Ardern, the Prime Minister, into her cabinet.
Radhakrishnan was born in Kerala India and grew up in Singapore.
She was a social worker in New Zealand before she entered the world of politics by joining the Labour Party, where she was electer MP for Maungakiekie in the 2020 General Election.
Her father worked in Singapore as a port engineer and she studied in Singapore.
She will be holding roles of Minister for Diversity, Inclusion and Ethnic Communities, Minster for the Community and Voluntary Sector, Minister for youth and Associate Minister for Social Development and Employment.
Radhakrishnan said in a Facebook post that she was "humbled to have been appointed a Minister".
Images source: Priyanca Radhakrishnan MP Facebook