non Finance, non loan, non property, non banking, non credit card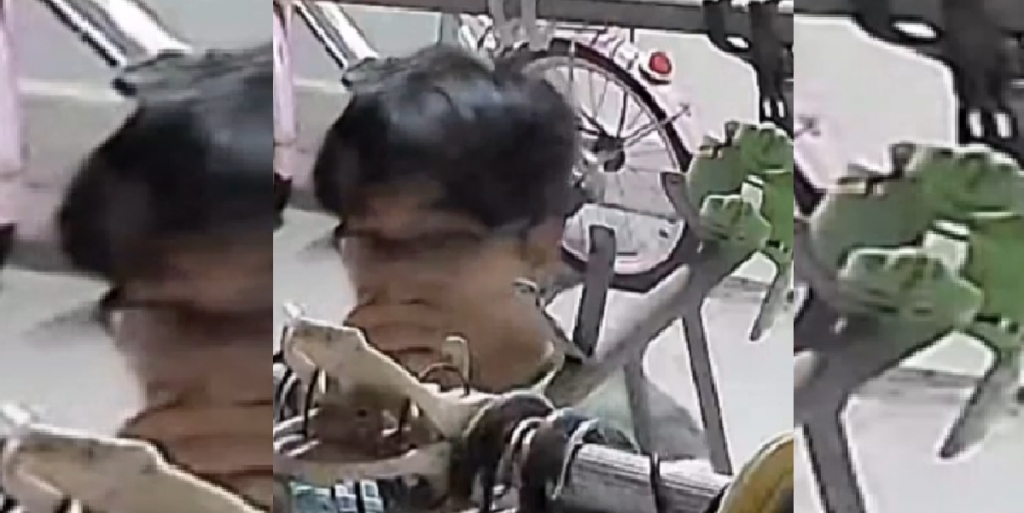 A man was caught stealing bra and panties along corridors of HDB units in Bedok and Tampines.
Little did he know that a camera has been installed after a series of thefts of undergarments.
His actions have been ongoing for a long period, Since 2018. Two videos were caught of him stealing panties on November 2019 and December 2019.
On one of the occasion, he would steal one of the bras and went to the staircase, but returns it to the rack sometime later. It is not reported what he did with the bra when he was holding it.
The victims described the man as disgusting.
According to the Police, the 27-year-old man has been arrested last Wednesday (17 of March 2020)