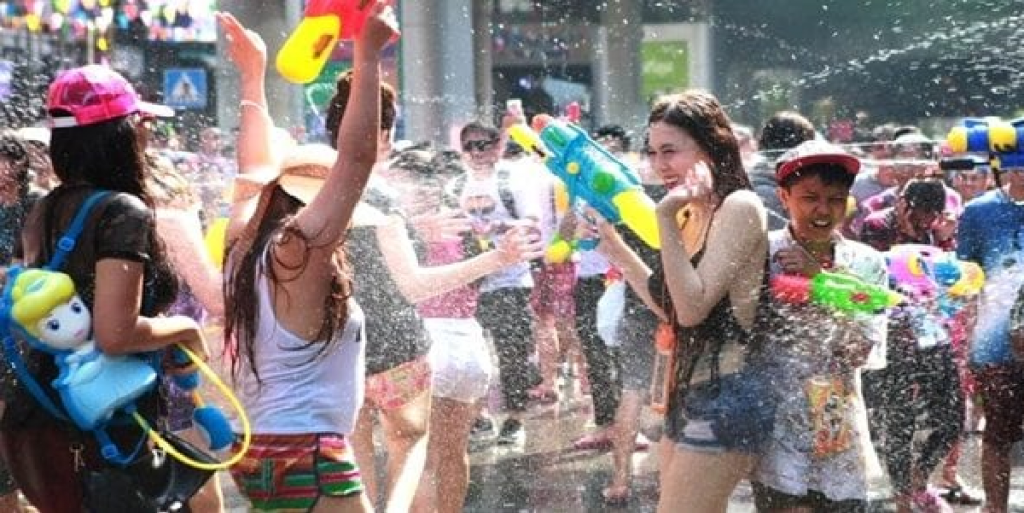 According to the latest media release, Thailand has 122 more new coronavirus cases as of 23 March 2020 (Morning). The total number is currently at 721.
Only 10 out of 122 cases are imported and 20 of the patients are linked to previous cases. That leaves 92 other cases that are pending investigations of local transmission.
Previously, Bangkok reported that most of the infected cases happened in Bangkok.
Out of the 721 cases, only 52 patients have recovered and released to go home. There are currently 668 more still in the hospital. So far 1 has died from the virus.
The alarming increase in infected patients could be alarming for travellers going to Thailand.
Bangkok is one of the favourite destinations of Singaporeans but it is time we stay at home and help control the outbreak as much as we can.
Bangkok Shopping malls shut down
Shopping malls in Bangkok, Thailand has been issued an order to close for 22 days, Since the 22 March 2020 till 12 April 2020.
12 of April is one day before Thailand's famous Songkran festival (Play Water ), it is believed that the Thai authorities are hopeful that the situation can be controlled by then and it will not affect the festival.