A netizen going by the alias of Ben Lim on Facebook recently posted in the Hawkers United – Dabao 2022 group about a rare gem of a 'cai fan' stall still selling their dishes at very affordable prices.
According to the post by Lim, he paid only $2 for a three dish 'cai fan' meal.
His meal consists of:
Braised Egg
Chicken
Long Beans with Minced Meat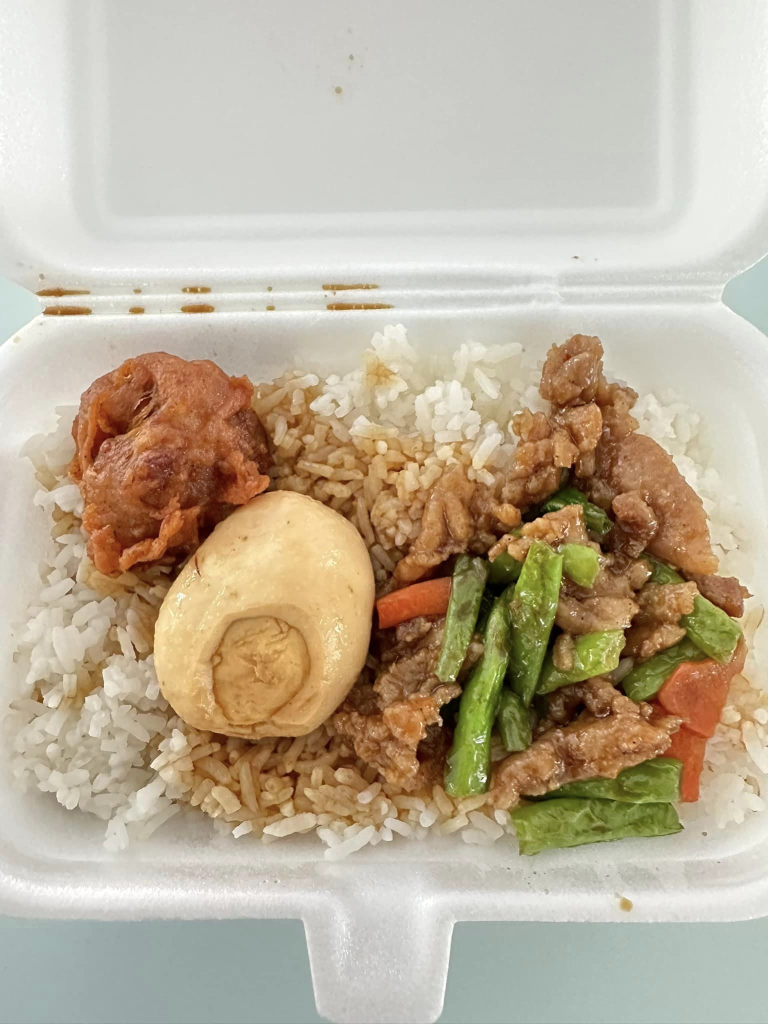 He also mentioned that it was choose any three dish with rice for the price of only $2, and said that it is a blessing to be able to find this kind of prices in the year 2023.
Here is his post
"$2 for this packet of rice….
Choose any 3 dishes including Rice at $2
It's such a blessing to be able to find this kind of pricing in year 2023…."
Stall in Question
The stall in question which Lim purchased his $2 meal from is none other than Xian Jin Mixed Vegetable Rice.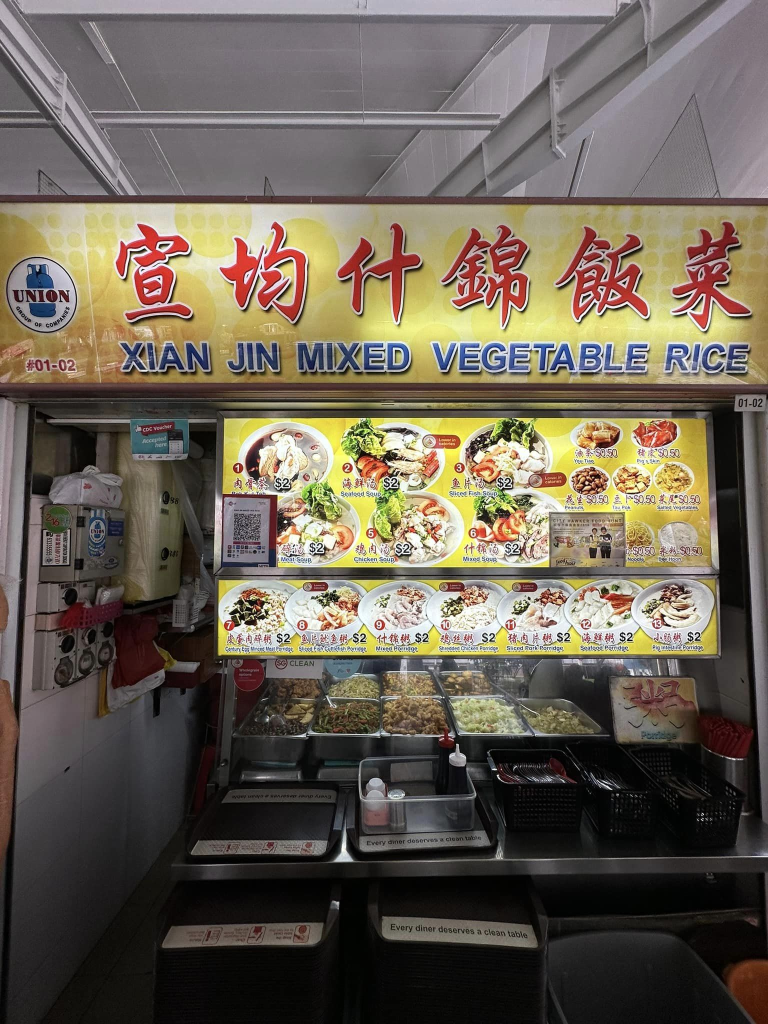 Opening hours
According to comment on the post by another netizen, the stall opens from around 9 am to 2pm from Monday to Friday.
Netizens comments
I can't get this amount of meat at $2 from supermarket. Cheap!
They always long q but I managed to try their food on eve of CNY. Saw no q, initially thought all sold out, was lucky they still hv bkt, congee etc. Very worth it. The lady boss was very friendly n polite. Sure to support them
Thanks for recommending this shop. Doing such good deeds by selling at unbelievable low price for the food. I'll definitely drop by whenever I'm nearby.
If u want economy food this is the place, please also don't hiam, must appreciate the gracious of the boss by selling food at affordable price
This type of business is super challenging. The operator really tires his body to offer this type of value. I truly respect the operator and all assistants.
Hopefully stall Owner can earn some profit… otherwise work for charity
Image source: Ben Lim/Facebook