non Finance, non loan, non property, non banking, non credit card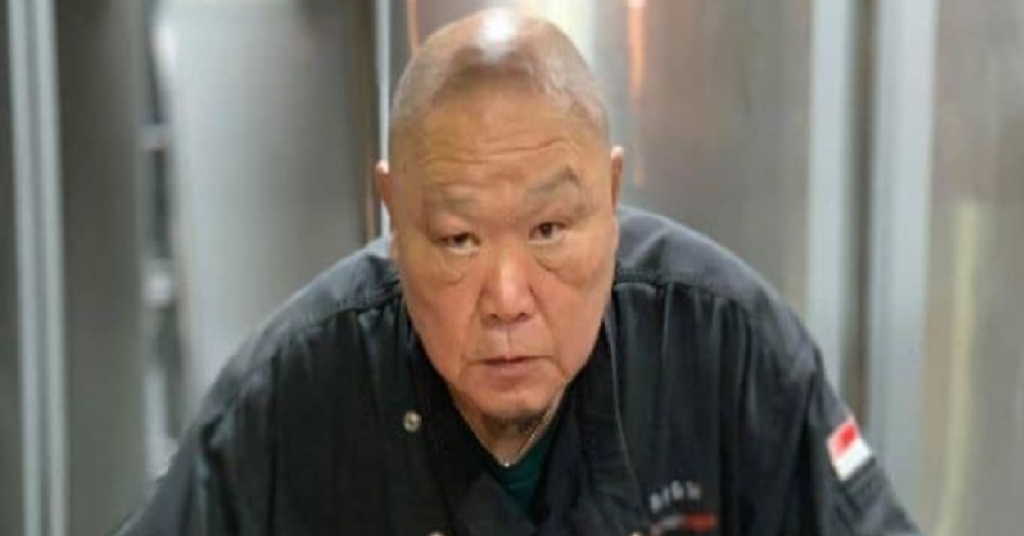 Celebrity Chef Benny Se Teo has an unmatcheable sense of humour and we highly recommend you follow him on his Facebook page, the man is F-U-N-N-Y.
Benny posted onto his Facebook this morning that he told his wife to embrace her mistakes, so she then hugged him (for those who don't understand, she was implying that he is a mistake).
You gotta love a couple with a sense of humour!