non Finance, non loan, non property, non banking, non credit card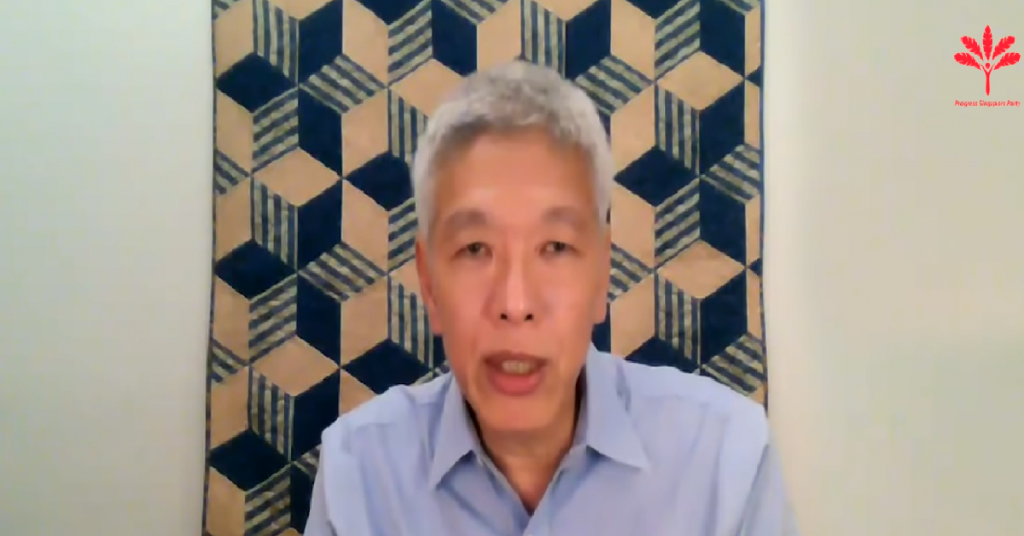 Facebook page My Grandfather's Road, posted a video showing Mr Lee Hsien Yang being heckled by an old man during the Progress Singapore Party's (PSP) walkabout.
It probably isn't a secret and can be argued that the Lee family has a complicated and tumultuous relationship, but an old man decided to give Lee Hsien Yang a piece of his mind.
He walked up to the notable figure and derided him for "washing dirty linen in public".
He repeatedly used the words "shameful" and said: "family matters settle at home, don't bring to public".
He also added that: "Singaporeans are not interested in your family problem".
you can see the full video below: