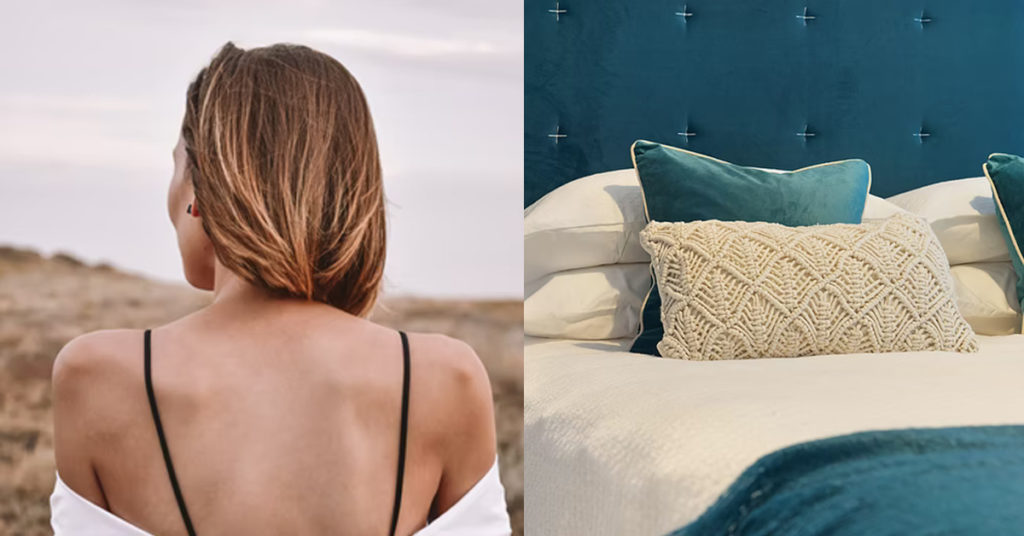 A woman posted her frustrations online after she had an unfortunate session with her boyfriend when he shouted his sister's name while they were "having fun".
Here is the story:
Last night was a nightmare for me, I thought I have a loving boyfriend who is the perfect man. Turns out he has some weird hobbies that made me sick to the core.
I was at his house last night and he started disturbing my lower parts to make me feel like doing it. I gave in and it was good, but right before he ended he shouted "Sheryl".
That is his elder sister's name, I asked him why he shouted his sister's name in the end and he kept quiet, I asked him again and he said that he suddenly got something to tell his sister that's why her name came out.
I asked him if he was imagining doing it with his sister while doing it with me. He said that I'm crazy. I told him that I'm not crazy, I know the eyes he used to talk to his sister.
It's the same kind he used while we started dating. He is sick to have this kind of fantasy. What should I do? Should I break up with him or should I tell his family about it?