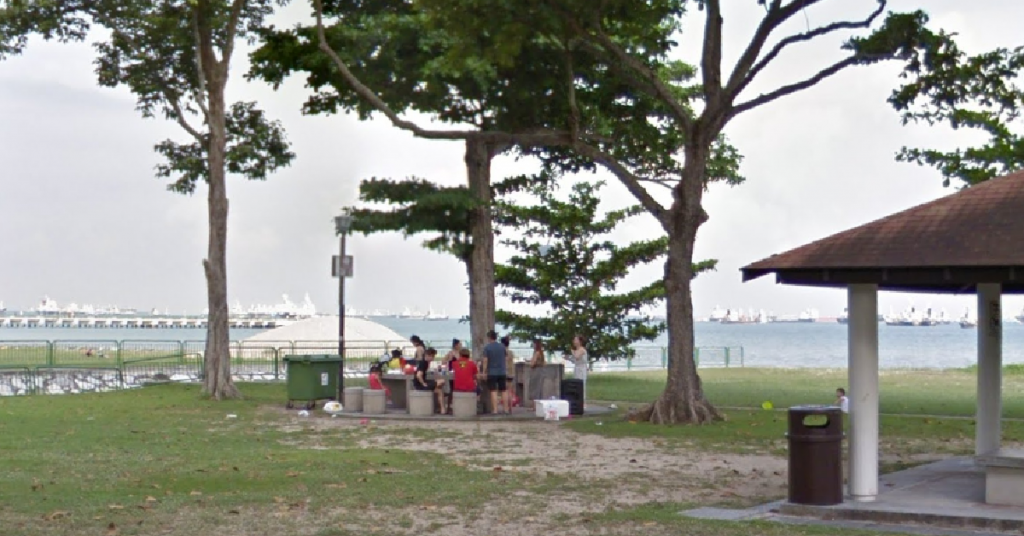 A Singaporean boy recently shared a story on Facebook on his frustrating experience with his girlfriend during the phase 1 period which has caused him much panic. Even though it's phase 3 now, his girlfriend has kept pestering him to "do it" in public.
Here is the full story.
I'm a 20 year old guy and my girlfriend is 19 year old. We've been in a relationship for three years but her obsession with public s*x started last year before the phase 1 period. She tries to seduce me and feel me up in random places like the movie theatre or in Mcdonalds. It was really exciting at first but things started to get out of hand when the country was in lockdown but that gave her an even bigger turn-on.
I have to keep telling her stop because I don't want to do it in public places. Call me afraid but to my knowledge, it's not legal and that's even worse during the covid lockdown.
But she's like "there's not even many people around because of covid", though it's true we could get fined and jailed if were caught. I still remembered when we were having Thai food at goldenmile complex before the covid period, she then dragged me to a corner of the carpark to do it. She said the excitement of getting caught turned her on and we did it anyway as it was 3am and the carpark was dark. But the carpark did smell like pee.
She kept used the excuse of going to goldenmile to eat thai food at the middle of the night just to "do it" and it's pissing me off.
Why cant she do it in the bedroom like a normal person instead of some dodgy dark carpark that smells like pee? Anyway, no more thai food for me.