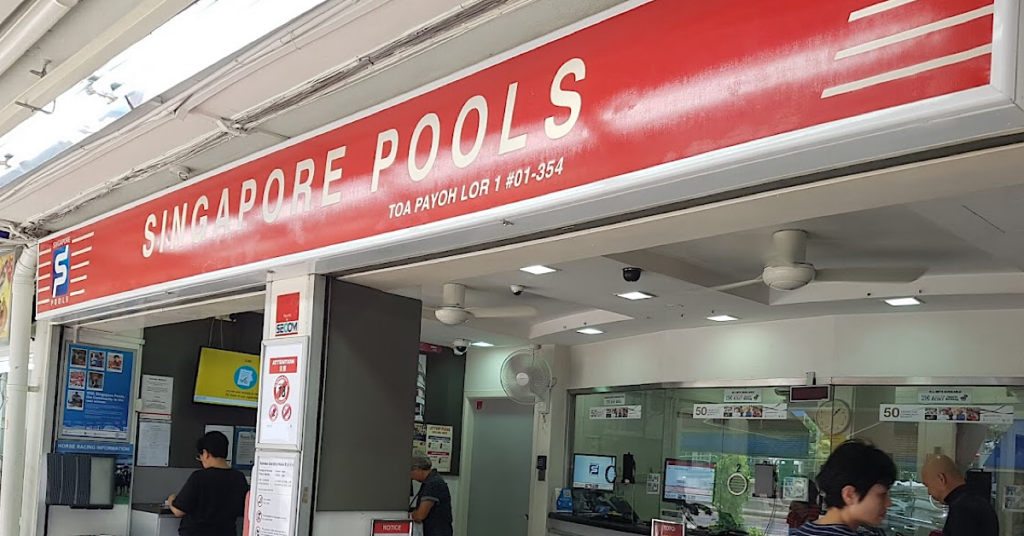 An employee of Singapore Pools in the Block 111 Toa Payoh Lorong 1 branch has tested positive for Covid-19, causing the outlet to be closed temporarily till further notice for deep cleaning.
A notice was seen pasted outside the branch asking punters to go to the nearby Singapore Pools outlets at Block 85 and Block 95 Lorong 4 Toa Payoh to make their bets instead.
Singapore Pools has always taken precaution whenever the outlet comes into contact with people being tested positive for Covid-19, as seen in the past where two Livewire sports betting outlets in China Square and the Singapore Pools building in Rochor were previously closed after a Covid positive patient visited the premises in June.
Image source: Google Maps