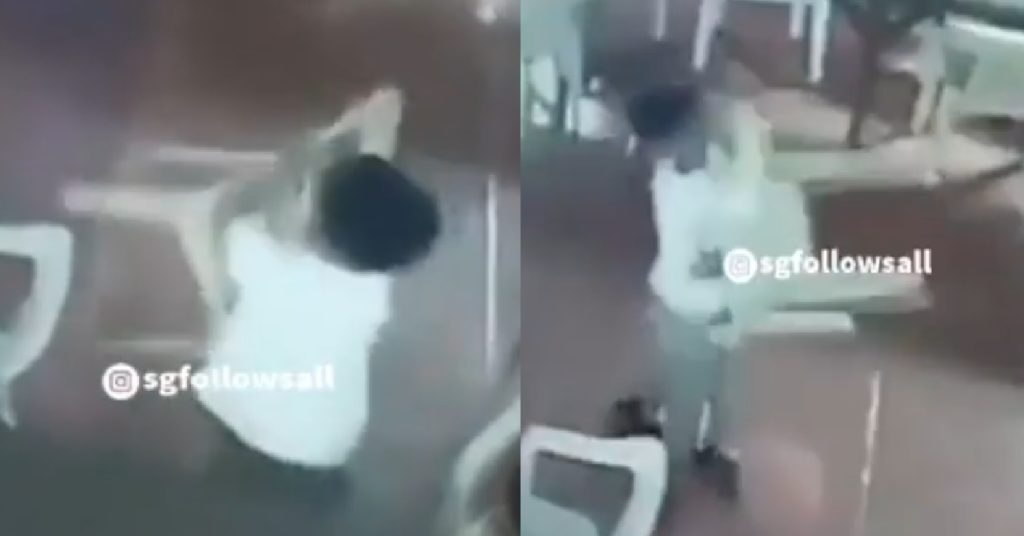 An adorable and funny video emerged online showing a young boy sleeping at a table while his mother packed his things into his backpack.
The boy then woke up and groggily proceeded to carry the chair like a backpack, thinking that the chair was his bag.
The hilarious scene sent everyone at the scene in stitches.
The incident doesn't appear to have happened in Singapore.
FULL VIDEO LOADING…