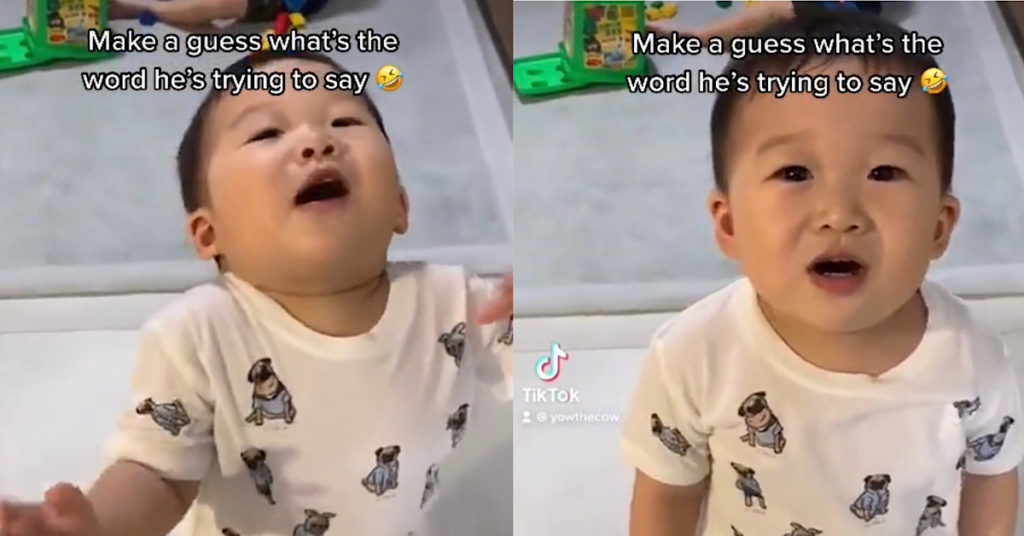 A video on Tiktok has recently emerged showing a cute toddler who is still learning how to speak and pronounce his words.
In the video, the cute boy was trying to tell his mum to "see spider".
However, he could not pronounce it properly and ended up sounding like he is saying "CB".
Full video loading…
Image and Video source: @yowthecow Tiktok