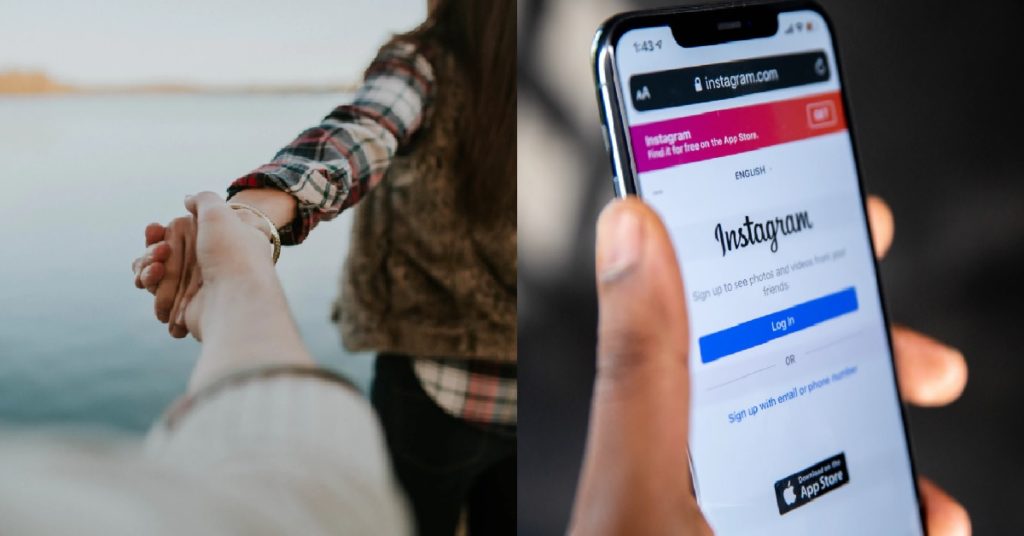 A netizen shared how he has been dating his girlfriend for a while now but that she is still thinking about her ex boyfriend.
Here is the story:
"Hi I would like to be anonymous.
I need to get public opinion on this…
So me and my gf are tgt for awhile, but im always the one who text first, initiate to go on a date or spend time together and all. And as me having Instagram I sometimes post a ig story about her.
So the thing is whenever we call, she will always be on sns and whenever I wanna talk something to her, she is not listening and she can't multitask so I have to wait till she finish using sns and she will ask me "why you so quiet?" " you sleep alr?"
Then sometimes I feel like what's the point of calling right? ( her love language is quality time btw)
One more thing is that she don't post me at all on story or whatsoever then I feel like she is hiding me like that? (She post a lot about her ex like a lot)
Then that time we have heart to heart talk and she said that sometimes she think about her ex, miss her ex and she haven't completely moved on.
I really love her but im just so insecure and I need some advice…"
Images source: Unsplash