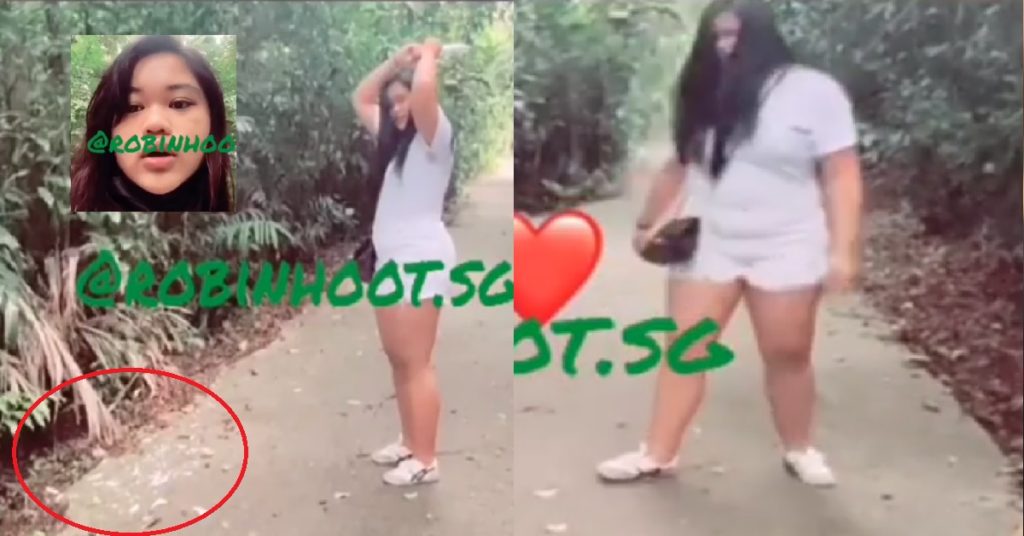 A video emerged online showing a bui bui xmm and her sister misbehaving at a forest trail.
They were seen smashing ceramic plates on the trail, for whatever reason, with the larger girl saying that "(her) sister will go first".
They purportedly left without cleaning up the mess, which is dangerous for other people and wildlife as they might step on the shards and cut themselves.
FULL VIDEO LOADING…
Image and video source: @robinhoot.sg