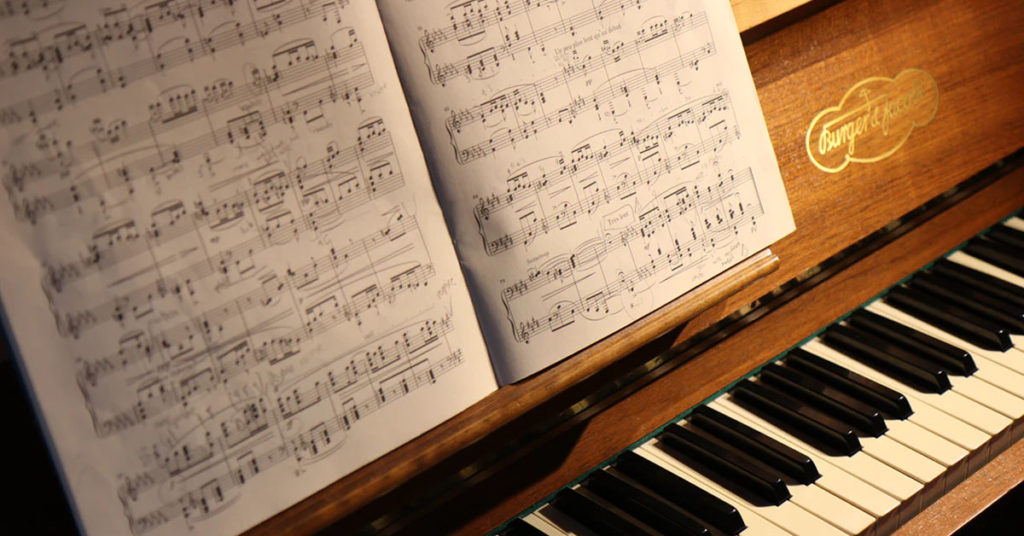 Awareness post – sharing my recent unfortunate experiences for Carousell unhappy purchase recently.
Honestly, there is nothing much U can do when u buy on this platform. Just went thru a big hassle with a Seller who sold me a "defective" piano or maybe "made faulty by movers due to alignments."
I was also not able to claim the moving insurance from the mover I got to move my $4800 piano purchase. Tested at Seller house ok leh but after move by movers back home strings are broken, keys falling off.
Complain to Carousell also can't help as responsible leaves the Seller once our movers take over the stuff we buy. Seller said moving fault probably and consumer to consumer private sale, no lemon law or torts to protect buyers.
Buy at risk if want cheaper deal In the end, I paid for the repair and restringing of the piano which came up to $590.
The chapter is closed with me the buyer at the losing end. Make a police report no use. Must come out $ fight the civil case, waste time and emotionally stressed. Think twice before buying on carousell