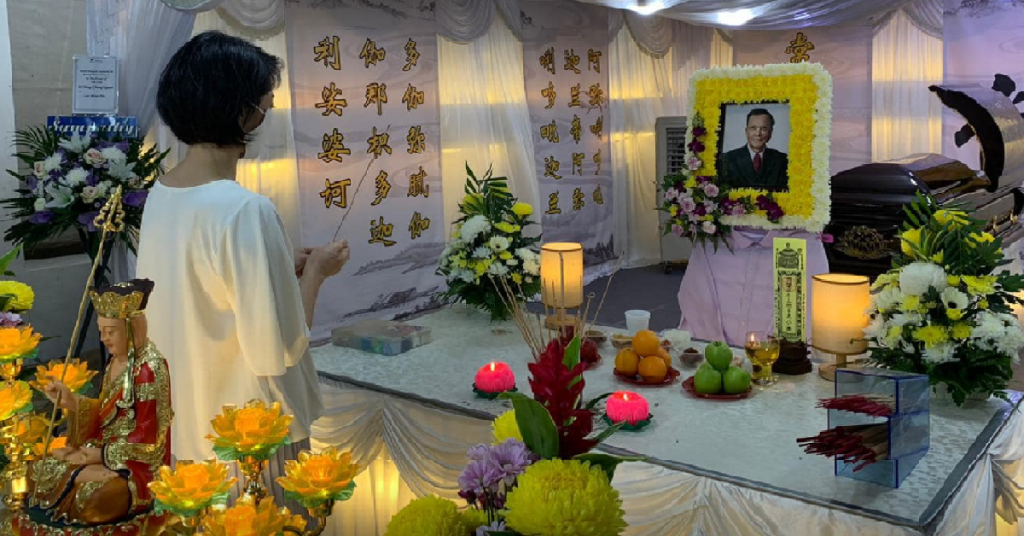 Mr Heng Chiang Nguan, a 68-year-old grassroots member, passed away on the night of National Day (9 Aug).
Punggol West MP Sun Xueling paid tribute to Mr Heng in a Facebook post, reminding people not to forget those who have silently given their all over the years.
Sun shared that she knew Mr Heng for over 20 years, and that he was diagnosed with stomach cancer 2 weeks ago.
Mr Heng watched the National Day Parade intently despite being severely ill, adamant on tuning in to the show.
As the show ended, Mr Heng gave it a thumbs up, calling it a "good show".
He went to bed that night and never woke up again from his sleep.
Sun then bid Mr Heng a final farewell, keeping him alive, happy and well in her memory.
Thank you for your service to the country Mr Heng, Singapore is a better place to live in because of you.
Rest in peace and Godspeed.